A Compilation Of Recent Baby News From Celebrities And Society Personalities
The pandemic baby boom is real! Here's your dose of good vibes!
There can be hope, even in a time like this.
And what's a better way for hope to arrive than in the form of a newborn baby, a teeny tiny human that symbolizes new beginnings, better times to come, and the promise of a future?
Thank these famous parents for giving us exactly that—with their heartwarming pregnancy announcements and the safe arrival of their bundles of joy, they've brought new life into this world and all the optimism and bliss that comes with it at a time when we need it most. (And with babies come cuteness overloads too—oh, those rosy baby cheeks!)
For your dose of good vibes today, see which celebrity and society moms and dads are expecting and have just welcomed the littlest members of their families in the gallery below!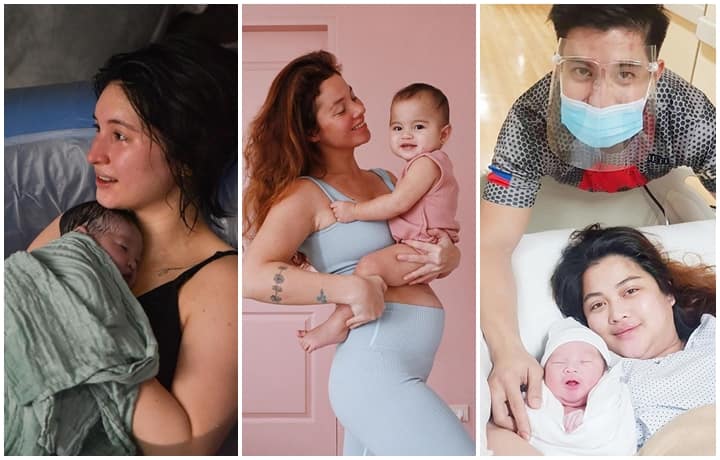 Celeb Baby Milestones
Celeb Baby Milestones
Lead photos from @andiegengirl @coleen @dianne_medina
Check out our exclusive interview with soon-to-be mom of three Andi Eigenmann below: