Filipino Artists Who Have Embraced Digital Concerts And Staged Their Very Own Shows
Not even a pandemic could stop them!
It's a question worth asking all musicians, songwriters, and singers these days: has the pandemic made you more, or less, creative?
Luckily for most Filipino singers, the answer is more! Living life indoors for so long hasn't just given them time to create new material and redirect their creative energies towards something fresh and unexpected, but it has also pushed them to explore new platforms and mediums to share their music on. The digital space has become a pretty ubiquitous (and welcome) replacement for live performances in the meantime, and without it, so many artists would have struggled to reach the fans who so sorely miss them.
Live streamed and pre-recorded concerts have become the norm, and it's great to see Filipino audiences embrace the new entertainment experience. Besides, concerts aired on the Internet mean even overseas Pinoy fans can be a part of the shows that they would have otherwise missed! More and more artists are bringing productions online, and below, we give you a list of Filipino singers who have held concerts and shows during the pandemic, so far.
Scroll through the gallery below: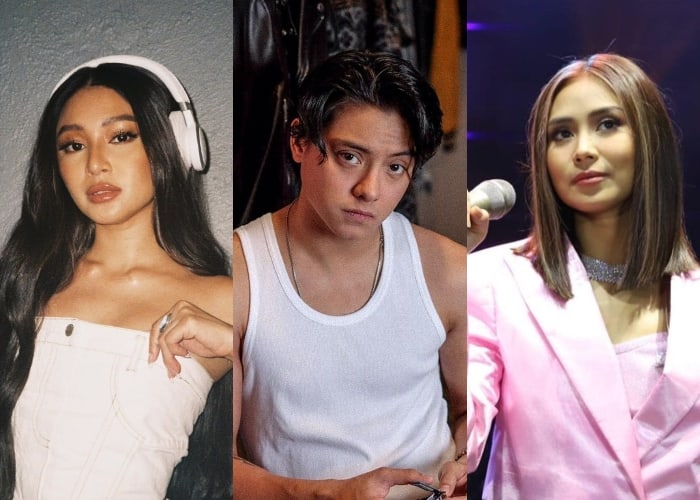 Filipino Singers' Digital Concerts
Filipino Singers' Digital Concerts