Filipino Artists Who Are Recently Making Waves Abroad
Take a look at these Filipinos who are getting recognized globally. Pinoy pride!
From small and big screen showcases to nominations and awards, these Filipino artists are taking the global track as they share their talents in international terrains. With their own unique opportunities, it is proof that these Philippine gems can go beyond local borders.
Browse our gallery below for the roster of young Filipino artists recently making a mark and turning heads abroad: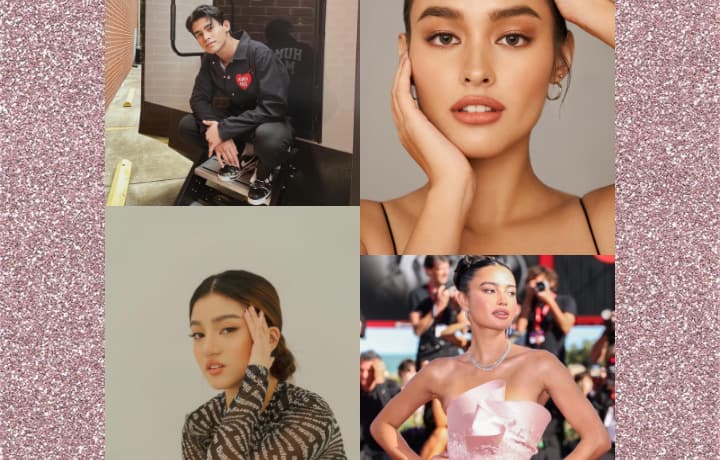 Photo Gallery
Photo Gallery