Sam Milby And Gerald Anderson Are Flex's Newest Faces This November
"A Family Affair" leading men Gerald Anderson and Sam Milby land Star Magic's Flex digital magazine cover this month
In a recent media conference, much-coveted A-list actors and Flex's cover celebrities Gerald Anderson and Sam Milby reveled in the breadth and depth of the blessings that have come their way. Whether it's a career break or a relationship bond that stood the test of time, the two shared how they have continued to be content with the current lives that they lead.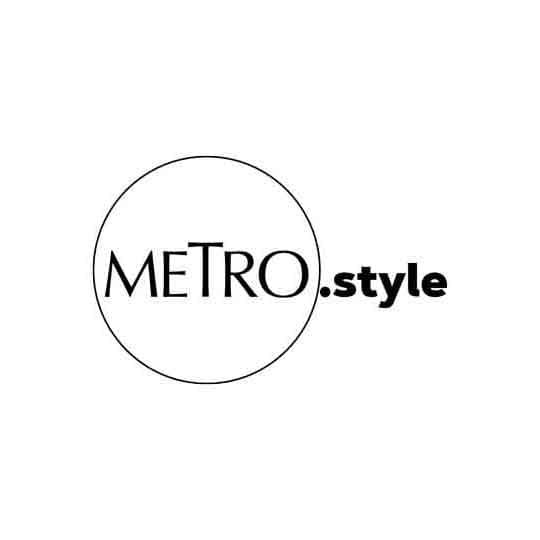 Sam Milby and Gerald Anderson | @starmagicphils
When asked about the achievements that the actor wants to "flex" before the final months of 2022 come to a close, Sam muses, "Kasi matatapos na 'tong taon na 'to, just more time." Despite having delivered too much to the table this year and throughout the course of his career, Sam chooses to merit his time more than to "flex" his glorious feats.
He seals a wish and says, "Kami ni Cat [Catriona Gray], we talk about wanting to travel more. Ngayon na tapos na ang taping namin, I have a little more free time so [I'm] just getting some traveling in and enjoying it kahit pangit 'yung weather ngayon." Sam, who recently portrayed a pivotal role in the series A Family Affair, savors what is left of this whirlwind of a year. Yearning for more family o'clock, he fondly mentions: "My mom's coming for a few weeks next month so family time also."
Since Flex forwards the ideals of a modern man, also, Gerald states how he finds the idea of modern masculinity. "Medyo old-school ako so 'yung masculinity for me is 'yung being a responsible man, learning from your mistakes, and always striving—being competitive pero also being humble at the same time," he elaborates, emphasizing that "knowing [when] to be competitive, knowing [when] to flex, and knowing [when] to stay humble" is of peak importance.
"I think the modern man should always give a helping hand sa iba because if you were in the right position—financially, physically, mentally, emotionally—you help the next guy," the A Family Affair actor insists, pointing out that family should be sought first above all. "'Yun—'yun 'yung para sa'kin and just taking care of your family, always being there, [and] being reliable."
Together with Flexmates Michael Ver Comaling and Kristof Garcia, and Ultimate Flexmate Elyson de Dios, Flex magazine's main men Gerald Anderson and Sam Milby take on a new journey this November as they front this month's issue.
Marvel at these "Reigning Men" duo by tuning in to Star Magic's YouTube channel and catch what it means to be a modern man.
Lead photos from @starmagicphils