All The Winners At Metro Manila Film Festival 2021
"Big Night!" and "Kun Maupay Man it Panahon" won big at MMFF 2021's "Gabi ng Parangal" awards ceremony
The Metro Manila Film Festival 2021 has eight entries: A Hard Day, Big Night!, Huling Ulan sa Tag-Araw, Huwag Kang Lalabas, Kun Maupay Man it Panahon, Love at First Stream, Nelia, and The Exorsis. The annual Christmas holidays festival is currently on its 47th edition.
MMFF 2021 held its Parade of Stars last December 19. But instead of the traditional motorcade, a fluvial parade was held for the first time in the history of the film festival. Two days after the movies were released in cinemas on Christmas day, MMFF held a "Gabi ng Parangal" awards ceremony in SM Aura Premier in Taguig City.
Last year, both events were held virtually due to the COVID-19 pandemic, and the entries were made available online. This year, the MMFF entries returned to cinemas after over a year of lockdowns that caused temporary mall closures and restricted shuttered mass-gathering venues.
Big Night! (starring Christian Bables) and Kun Maupay Man it Panahon (starring Charo Santos-Concio, Daniel Padilla, and Rans Rifol) were the night's big winners.
Check out the gallery below for the full list of winners at the Metro Manila Film Festival 2021: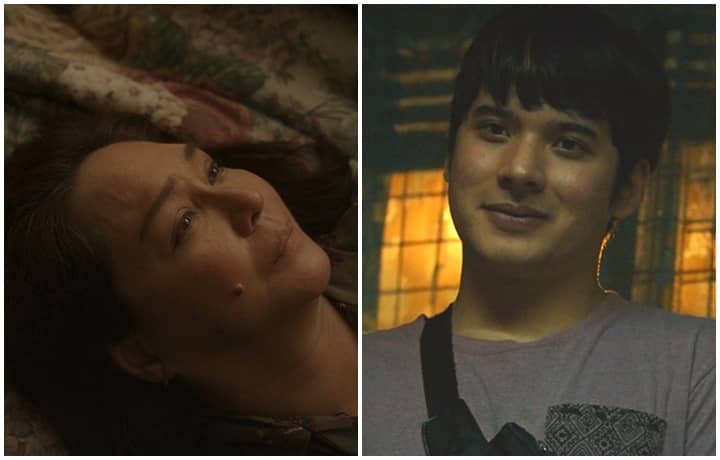 MMFF 2021 Winners
MMFF 2021 Winners
Veteran actress Rosa Rosal also received the Marichu Vera Perez Memorial Award.
Congratulations to all the winners!
Lead photos from @charosantos @theideafirstcompany