17 Fun Facts About "Backstreet Rookie" Star Ji Chang-Wook
We can't get enough of this good-looking, sexy, and versatile actor!
There are Korean actors who are charming and baby-faced, and then there's Ji Chang-wook, a Hallyu star who's not only talented and handsome but also oozing with sex appeal. Combine the head-turning looks and the mysterious aura with his acting skills (his flair for action roles deserves a special mention), and he's in a league of his own.
Ji Chang-wook currently stars in the webtoon-based, rom-com K-Drama Backstreet Rookie, wherein he plays the role of Choi Dae-hyun, a convenience store owner. He is paired with actress Kim Yoo-jung as Jung Saet-byul, a part-timer in his store.
Despite a controversial start, owing to issues surrounding some sexually suggestive scenes, Backstreet Rookie's ratings are improving, and viewers are starting to see why it's worth watching.
Although Ji Chang-wook's role here may be a far cry from the tough K-Drama characters he became famous and well-loved for (e.g. a swordsman in Warrior Baek Dong-Soo, an emperor in Empress Ki, an illegal night courier for hire in Healer, and a security agent in The K2), his dossier also features lighthearted, rom-com series that showcase his comedic timing: Suspicious Partner and Melting Me Softly.
Of his latest drama, the actor said in his 1st Look interview, "Backstreet Rookie is a project that delivers laughter while giving viewers small moments they can relate to."
It may be quite a surprise for K-Drama fans to see him in a project where his role isn't the one with jaw-dropping fighting skills (it's Kim Yoo-jung who's the bad-ass here!), but this just goes to show his versatility.
In a past interview with The Big Issue Korea, Ji Chang-wook mentioned that all the roles he decides to take on contribute to shaping him to become a good actor. He shared, "By working on one project after another, I think one would eventually gain some form of acting philosophy. While protecting that and still changing, I think you eventually become 'somebody.'"
In the gallery below, we gathered some fun facts about Korean heartthrob Ji Chang-wook: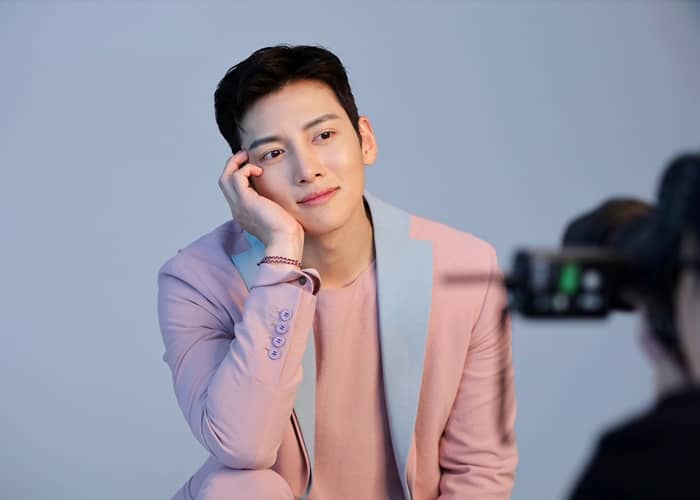 Ji Chang-Wook
Ji Chang-Wook
Here's proof of Ji Chang-wook's good singing voice:
Check out this Metro.Style video below, too, which features Ji Chang-wook as one of the most handsome Korean actors:
Lead photo and gallery photos from Glorious Entertainment