10 Fun Facts About "Alchemy Of Souls" Star Lee Jae Wook
Swooning at the sight of this "Alchemy of Souls" star could be a much better "kilig" experience once you get to know him better!
Brace yourselves! In case you're not on the radar, Alchemy of Souls lead Lee Jae Wook is coming to the Philippines this March. The South Korean actor, who is about to meet his Filipino fans for the very first time, will be holding a fan meet on March 11, 2023 at the New Frontier Theater in Quezon City.
In December of last year, Jae Wook's supporters rejoiced when Wilbros Live announced that the "2023 Lee Jae Wook Asia Tour Fan Meeting in Manila" is slated to take the Philippine stage. With the success of his hit period drama, Lee Jae Wook's fan base has definitely grown not only in the country but also in the rest of Asia.
Through his well-loved, sword-bearing character Jang Uk in the fantasy series Alchemy of Souls, viewers were able to see more of Jae Wook's acting range as he stars as the male lead. Earning nods from the audience, the Part 2 finale of the show, according to a Soompi article and Nielsen Korea, has amassed a nationwide viewership rating of 9.7 percent.
From his acting debut via the sci-fi-action-thriller Memories of the Alhambra as the substance-dependent hacker Marco Han and the bad-boy high schooler Baek Kyung in Extraordinary You to the innocent and gentle Seol Ji Hwan in Search: WWW and the goofy Lee Jang Woo in When the Weather Is Fine, Jae Wook's versatility has remained top-notch.
Jae Wook, 24, also starred in Do Do Sol Sol La La Sol as Sunwoo Joon alongside his leading lady Go Ara and appeared in the rom-com series True Beauty.
Browse through the gallery below for some fun facts about the Alchemy of Souls actor: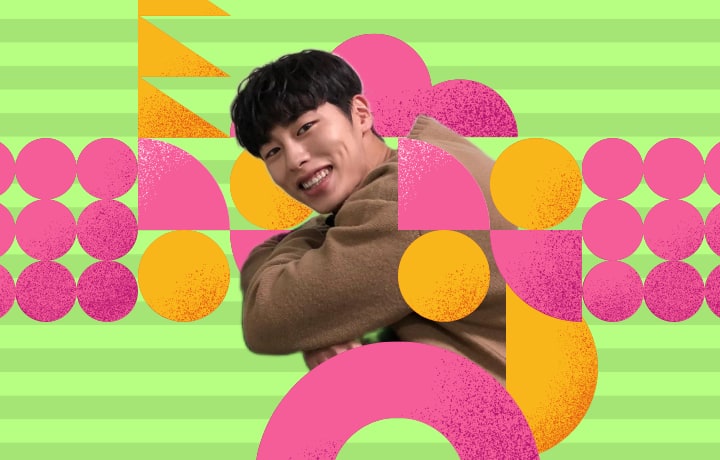 Photo Gallery
Photo Gallery
Lead photos from @jxxvvxxk