EXCLUSIVE: Get To Know Daniel Miranda, As He Talks About His Dreams And The Joys Of Fatherhood
The professional racer and new father on his career goals and his life with Sofia Andres and daughter Zoe
In June, actress Sofia Andres announced the most joyous news of her life: She's the mother of a beautiful and healthy girl, Zoe Natalia, with her loving beau, racer Daniel Miranda. Sofia's announcement coincided with Father's Day, because she wanted to pay tribute to Daniel who's been a very hands-on dad and incredible partner in parenthood. The exclusive story about her pregnancy and motherhood journey, Sofia shared exclusively with Metro.Style.
Since then, the young couple has been enjoying life in quarantine with their sweet one. Sofia and Daniel have been carving their own individual paths in life, with Sofia in the spotlight as a celebrity and social media influencer and Daniel for his racing accomplishments. Recently, they've started vlogging as a couple, too; their "Get to Know More About Us" vlog already has 1.1 million views, as of this writing.
Here, in this exclusive interview, get to know the racer and new father—from his childhood, hobbies, to how he's managing parenthood with Sofia.
Check out the gallery below: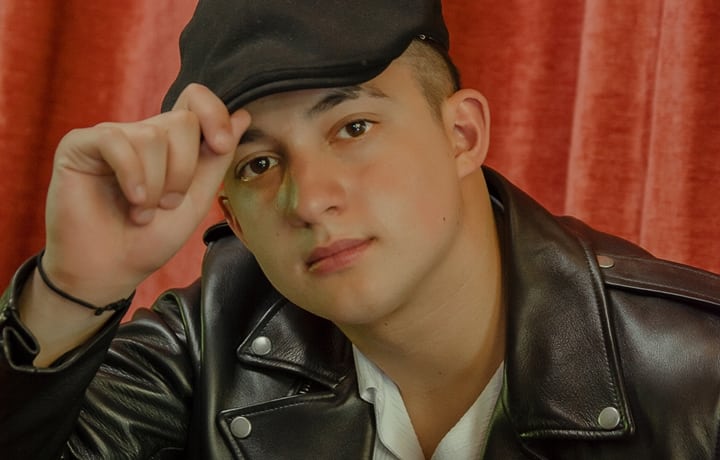 10 Things About Daniel Miranda
10 Things About Daniel Miranda
Lead photos by Bon Jheo Exconde and additional gallery photos from @danielmirandaa_