Meet Junji Junpitakchai, the Girl Who Captured Mario Maurer's Heart
She's a rising star in her own right in Thailand, where she acts, sings, and hosts
On Instagram, Junji's name is bookended by two moon emojis.
She's got her TikTok account displayed, her beloved cats and dogs take centerstage in her highlights, and her feed is replete with picture-perfect images of herself and the chill, laidback life she leads.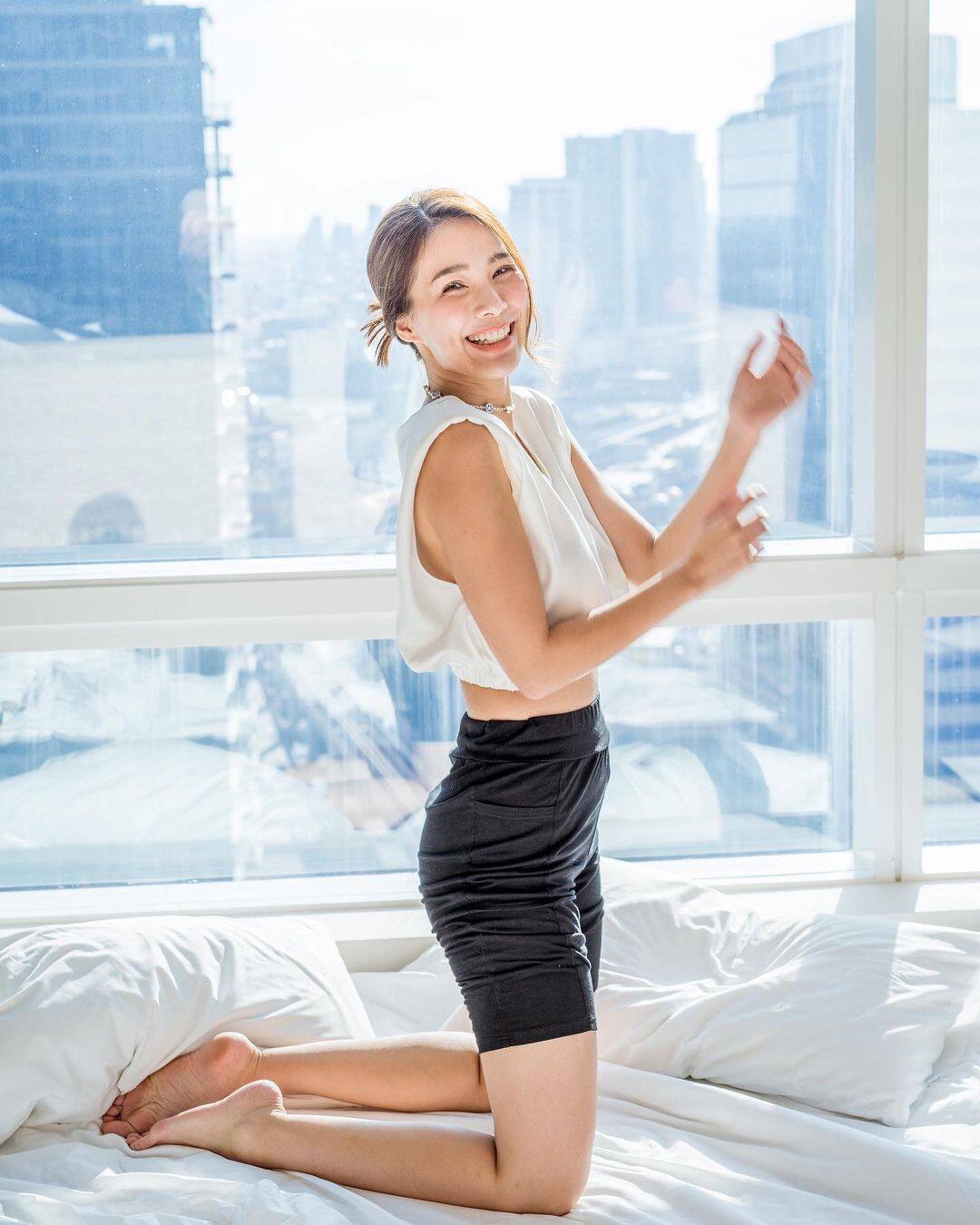 Junji Junpitakchai
Junji Junpitakchai
She is a rising star in her own right in Thailand, where she acts, sings, and hosts — according to MyDramaList, she's got at least six credits to her name. She is also a member of the girl group Gai-A, which debuted in 2013, disbanded three years later, in 2016, and reunited just last year.
Junji was born and raised in Thailand, the daughter of a Thai father and a Filipino mother. She has two sisters.
The up-and-coming actress has been rumored to be Thai heartthrob Mario Maurer's beloved lady for eight years now, since 2013 — however, the couple is intensely private, rarely posting photos of each other on social media.
When they do, however, it's very sweet.
Last year, Junji posted a birthday message for her beau. Junji's mom also seems to approve of Mario, whom she took a photo with and posted on her Facebook.
Lead photos from @junji_junp