10 Interesting Things About "Crash Course In Romance" Star Jung Kyung Ho
Get to know the male lead of this new buzzworthy Korean drama!
Known for his plausible acting abilities in the hit series Hospital Playlist (2020), Jung Kyung Ho has been a steady force in the Korean entertainment arena.
Through his role as Kim Jun Wan in the slice-of-life K-drama, he catapulted to fame and was able to cement a reputable image as an actor. He starred as one of the show's leads alongside a stellar ensemble including Jo Jung Suk, Jeon Mi Do, Yoo Yeon Seok, and Kim Dae Myung.
Prior to landing the medical series, though, Jung Kyung Ho got his break through the famed 2004 romance-drama I'm Sorry, I Love You. The following, he then became a part of the films All for Love and When Romance Meets Destiny.

From that point forward, Jung Kyung Ho has showcased impressive performances, taking on complex and multifarious characters that showed his acting range. Some of his popular works include Endless Love (2014), One More Happy Ending (2016), Missing 9 (2017), and Prison Playbook (2017). He, too, recently appeared in the crime drama Life on Mars (2018) and the fantasy melodrama When the Devil Calls Your Name (2019).
This 2023, Jung Kyung Ho is back for another exciting treat through his newest rom-com series Crash Course in Romance. The actor was cast as protagonist together with female lead Jeon Do Yeon, and plays the character of a Mathematics instructor in a private school. Now creating a buzz among viewers, the drama revolves around a former athlete mom (Do Yeon), whose daughter tries to join the Math class.
Learn more about Crash Course in Romance star Jung Kyung Ho through our gallery below: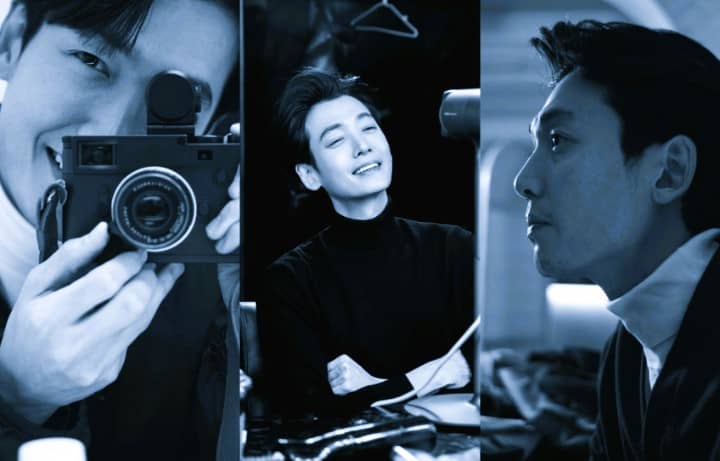 Photo Gallery
Photo Gallery
Lead photos from @jstar_allallj