10 Things About "Youth Of May" Lead Actor Lee Do-Hyun
We have all the reasons to love this new Korean leading man favorite, who won last night as Best New Actor (TV) at the 57th Baeksang Arts Awards
Actor of the moment Lee Do-hyun isn't just a handsome face that viewers can't get enough of. Since making his presence felt within the South Korean entertainment scene via various roles that turned him into a household name, the young actor is now making waves abroad (and has lots of Filipino fans!).
Maybe he first captptured your attention in portraying his memorable role as Go Cheong-myeong in Hotel del Luna. Or maybe you remember him way back during his first appearances in Prison Playbook: as the young Lee Joon-ho. Or, the straight-forward, athletic brother of the female lead in Clean With Passion For Now. But it's snagging the lead role in the adaptation series 18 Again that further proved his talent and charm as an artist.
In 18 Again, he portrayed the 18-year-old version of actor Yoon Sang-hyun's Hong Dae-young, talented basketball star in Serim High School who decided not to pursue his basketball career to take responsibility of marrying the woman he got pregnant, Jung Da-jung (portrayed by Kim Ha-neul and Han So-eun). For this, he was named the Best New Actor (TV) at last night's 57th Baeksang Arts Awards, beating his Sweet Home co-star Song Kang, Penthouse: War in Life's Kim Young-Dae, River Where the Moon Rises' Na In-woo, and Extracurricular's Nam Yoon-su.
How adorable was this handsome rookie when he initially went to the wrong side of the stage, as he was about to accept his award?! VERY! Lee Do-hyun also made our hearts melt when he took on the spotlight on a "special stage" with veteran singer Choi Baek-Ho, comforting everyone during these trying times with a heartwarming song number. We spotted many of his sunbaenims in the audience getting teary-eyed during this special segment, too!
Coming from his Netflix stint in apocalyptic horror series Sweet Home as the cold yet sensible guy Lee Eun-hyuk, the 25-year-old returns to the small screen with historical romantic drama Youth of May. Playing opposite Go Min-si, who he also got to work with in Sweet Home, he brings the medical genius Hwang Hee-tae to life. With a couple of episodes in, the actor already drew viewers in with a subtle yet powerful performance.
If you find yourself nursing a crush on this young hottie, it's time that you get to know more about Lee Do-hyun. In the gallery below, find 10 facts that will earn him more brownie points among viewers—you'll realize that, apart from his flair for the craft, he's one dedicated individual. Read on!
Scroll through the gallery below: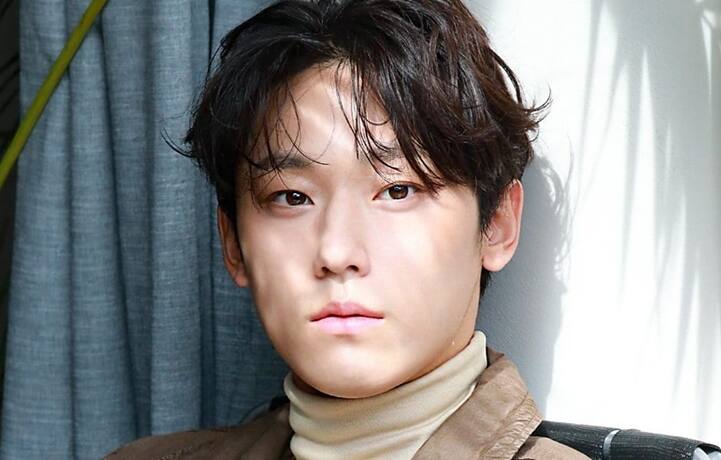 About Korean Actor Lee Do-Hyun
About Korean Actor Lee Do-Hyun
Youth of May is available on VIU.
Lead photo from Yuehua Entertainment