Meet Na In-Woo, The New Lead Actor In "River Where The Moon Rises"
This is his first-ever lead role in a drama
Na In-woo recently made headlines, as he replaced actor Ji Soo in ongoing historical drama River Where the Moon Rises. In case you haven't read about it yet, Ji Soo was removed from the KBS series after he figured in a huge controversy early this month due to bullying and sexual assault accusations; he released an apology letter on social media to express his regret about his dark past.
Last March 5, KBS confirmed that Ji Soo was replaced by 26-year-old actor Na In-woo, who's fresh from the success of tvN series Mr. Queen. As his following grew because of his impressive portrayal (read: major second lead syndrome) of the Mr. Queen character Kim Byeong-in, the cousin of the queen (Shin Hye-sun) who's in love with her, many K-drama fans are looking forward to finally seeing him take the lead in a drama.
Get to know this handsome, up-and-coming actor who currently stars in River Where the Moon Rises. Scroll through the gallery below: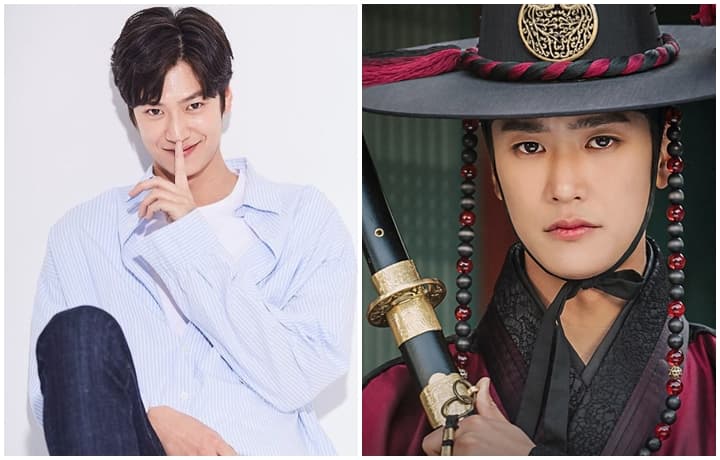 About Korean Actor Na In-Woo
About Korean Actor Na In-Woo
River Where the Moon Rises is available on VIU.
Lead photos from @10042n00, tvN, KBS2 and The Korea Times