Team Nam Joo-Hyuk? Here Are 11 Things About The "Start-Up" Actor
You swoon, we swoon, the K-Drama fandom swoons for Nam Joo-hyuk (aka Nam Do-san from trending K-drama "Start-Up")
From barely having enough on his plate to survive, to having his dreams of success on the hard court shattered, and finally, to becoming a sought-after Korean actor, 26-year-old Nam Joo-hyuk has been through a lot.
He begun acting just five years ago—but don't make the mistake of equating his years of tenure with a lack of talent and potential! His most recent projects include K-Dramas The School Nurse Files and Start-Up, as well as the film adaptation of a Japanese short story called Josée and upcoming series Here.
That onscreen charm (and that face that has become a favorite of luxury brands) is coupled with determination that only a person with humble beginnings knows, and for his fans who know him best, his story has been one of the most inspiring ones there is in South Korean entertainment industry.
He's a heartthrob, for sure, but those killer good looks have substance to back them up. As Nam Joo-hyuk is well on his way to achieving more things as an actor, we gathered highlights of his rise to the top.
Get to know him better in the gallery below!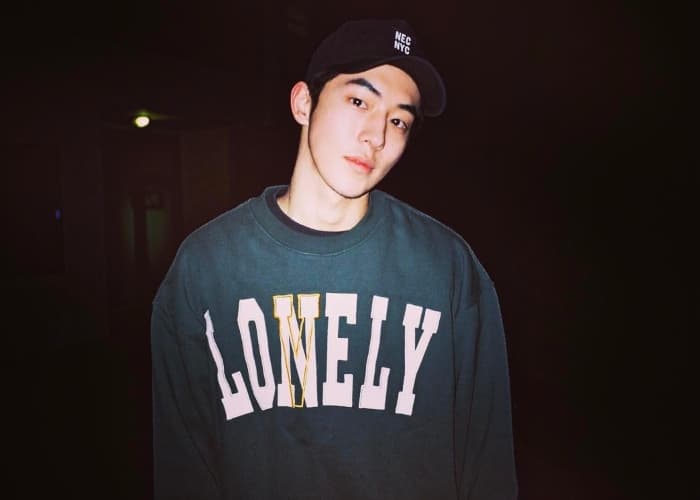 Get To Know Nam Joo-Hyuk
Get To Know Nam Joo-Hyuk
If you have yet to see his latest K-dramas, The School Nurse Files and Start-Up, check them out on Netflix!
Photos from Dior via @skawngur and Pixabay on Pexels and tvN, courtesy of Netflix