12 Things About Korean Actress And "Start-Up" Star Bae Suzy
She's not only a talented actress-singer, she's also one of the most sought-after brand endorsers and one of the most followed Korean actresses on Instagram
Korean actress Bae Suzy is starring in the new K-Drama Start-Up, opposite actor Nam Joo-hyuk. The series premieres on Netflix today, October 17.
Last year, she starred in the well-loved action series Vagabond, wherein she played the role of a National Intelligence Service agent. With this new project, viewers will see a different side of Bae Suzy yet again. Her character Seo Dal-mi is expected to serve inspiration as a hardworking, goal-oriented young lady, who dreams of becoming Korea's Steve Jobs.
Bae Suzy's decade-long entertainment career has given her several opportunities to grow with every character she portrays—from a high school student (Dream High), to a reckless girl head over heels in love with a guy (Big), to a martial arts instructor (Gu Family Book), to a documentary producer (Uncontrollably Fond), to a pansori singer (The Sound of a Flower), to a journalist (While You Were Sleeping), to a pregnant wife (Ashfall)! Her evolution, growth, and maturity as an actress can be seen and felt in her choices of roles.
Her level of artistry and passion for acting was especially recognized in the 2019 film Ashfall; despite her character not having a lot of scenes, she took on the role because she felt strongly about it. She said, "I had a lot of fun while reading the scenario, so I really wanted to take part in the film... Ji Young's screen time may be short, but I don't particularly focus on the screentime when selecting a project. There's always a different charm in doing genres I've never done before."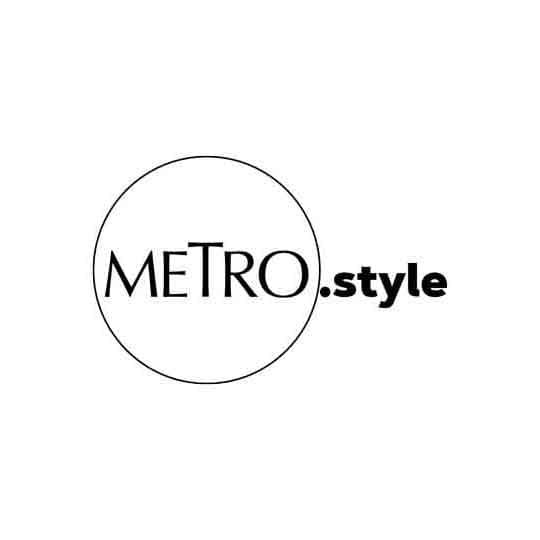 In new K-Drama "Start-Up," Bae Suzy plays Seo Dal-mi who dreams of becoming Korea's Steve Jobs. | Photo courtesy of Netflix
Check out the gallery below to know more about Bae Suzy: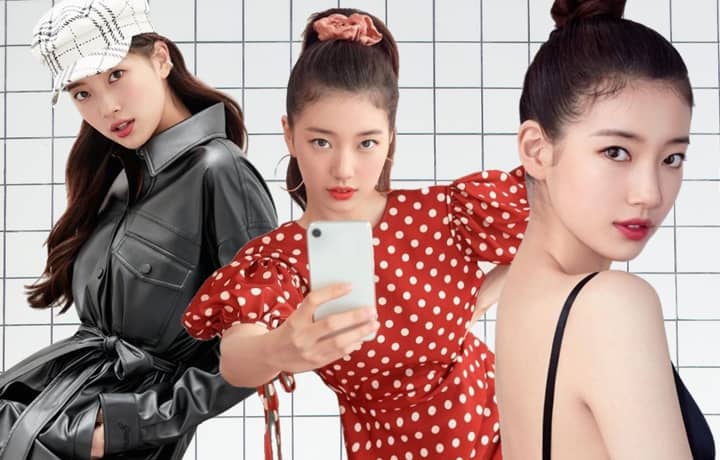 Get to Know Actress Bae Suzy
Get to Know Actress Bae Suzy
Photos from @skuukzky | Background photo by Polina Tankilevitch on Pexels