30 Things About The Extraordinary Korean Actress Park Eun-Bin
Buzzworthy for her recent K-dramas "The King's Affection" and "Extraordinary Attorney Woo," Park Eun-bin deserves all the love and support she's been getting these days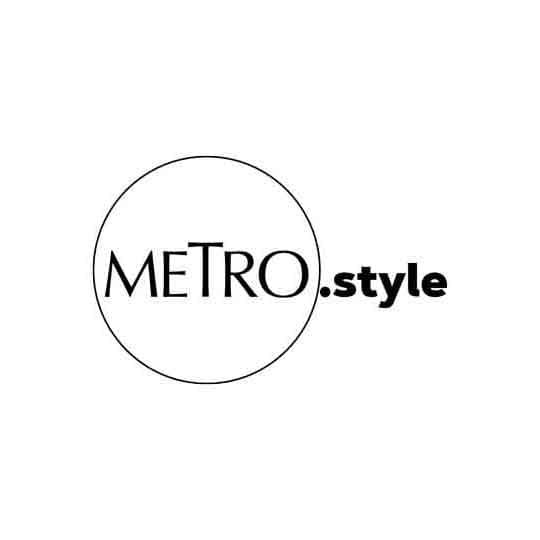 Park Eun-Bin | Photo from @eunbining0904
Park Eun-bin is one of the top Korean actresses on the radar of K-drama fans these days. Coming from her successful, top-rated series The King's Affection, she impressed viewers yet again in another buzzworthy small screen project, Extraordinary Attorney Woo.
As Attorney Woo Young-woo in this ENA legal drama with hints of rom-com, Park Eun-bin took on the role of a rookie lawyer at a top law firm and Korea's first lawyer on the autism spectrum. On her character, she said, "Woo Young Woo isn't someone you want to help but a pure-hearted person you want to befriend… 'Extraordinary Attorney Woo' is a project that allowed me to face the fear of taking challenges. Just as Woo Young Woo steps into the world and excitedly burns her passion, I am also learning courage and bravery from her."
After more than two decades in the industry, the gorgeous, talented, and hardworking Park Eun-bin is finally getting the love, support, and attention she deserves. She has been topping K-drama keyword search charts as well as rankings of the most buzzworthy actors, and her career continues to soar. We can't wait till the next series of this award-winning actress (hey, Extraordinary Attorney Woo is confirmed to return for a second season)!
Check out the gallery below for 30 things about the extraordinary Park Eun-bin, who will turn 30 this September 4: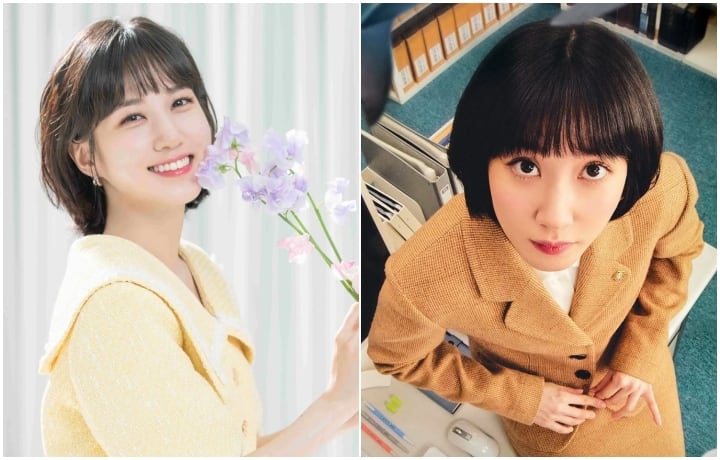 Photo Gallery
Photo Gallery
Lead photos from @eunbining0904 and ENA/Netflix