10 Things To Know About Liu Yifei, The Actress Playing Mulan
She's not only an actress, she's a singer too! She has released two albums and even recorded her own rendition of "Reflection"
Disney's live-action remake of their 1998 classic Mulan was one of this year's most anticipated film releases. However, due to the coronavirus (COVID-19) pandemic, its theatrical release was postponed multiple times, until the film production company had no other choice but to turn to their newest streaming service, Disney+.
This past weekend, Mulan, available on the streaming platform for $29.99 on top of the subscription price, premiered to mixed reviews. At its heart is Liu Yifei, the actress who was chosen to bring the iconic character to life. Here are 10 things to know about her.
Check out the gallery below: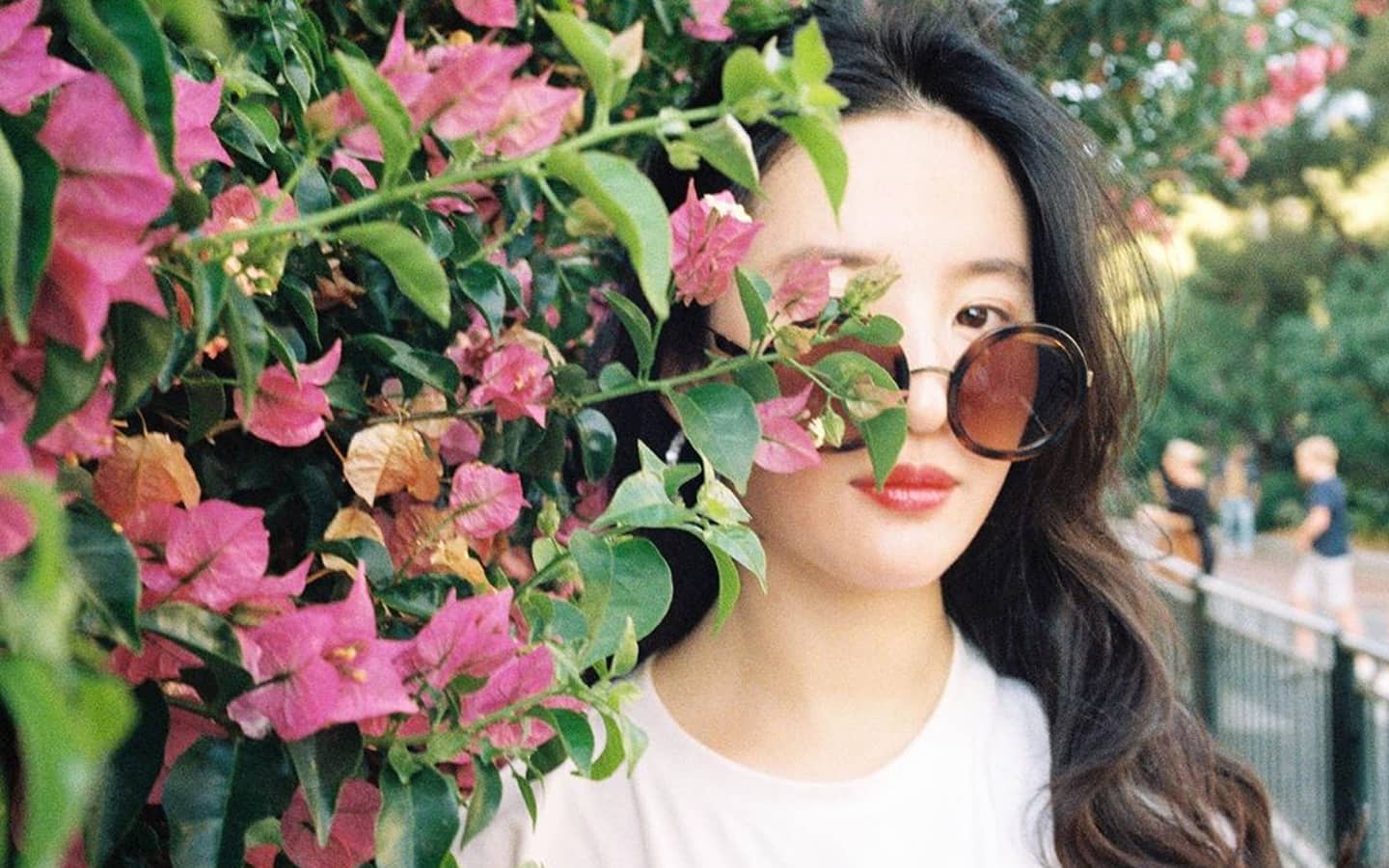 Get to Know Liu Yifei
Get to Know Liu Yifei
With the arrival of Mulan on the streaming platform comes louder calls from protesters to boycott the movie, however. This has stemmed from a Weibo post by Liu back in August 2019 when she said, "I also support Hong Kong police. You can beat me up now." She also added the hashtag "#IAlsoSupportTheHongKongPolice" along with a heart emoji. Her comment was made at the height of "China's crackdown on pro-democracy activists in Hong Kong."
In an interview with The Hollywood Reporter this past February, however, Liu has seemed to back down from her original statement, saying instead, "I think it's obviously a very complicated situation and I'm not an expert […] I just really hope this gets resolved soon."
Photos from @yifei_cc and IMDb