EXCLUSIVE! Get To Know The Members Of P-Pop Boy Group BGYO
The hotshot debut of BGYO signifies the meteoric and unstoppable rise of P-Pop in the local music scene. Here, we introduce to you its handsome and talented members
"Within you lies immense power. Your light can change the world."
The five-member boy group BGYO finally made its highly anticipated debut anchored on these inspiring opening lines from the music video of their debut single "The Light." Clearly, the launch of the group isn't just a showcase of the freshest talents, it is also a call to empower the youth of today.
BGYO (pronounced as B-G-Y-O) stands for "Be the Change, Go Further, You and I, Originally Filipino." Composed of Gelo Rivera, Akira Morishita, JL Toreliza, Mikki Claver, and Nate Porcalla, BGYO was born out of the boys' hard work, perseverance and intensive training at the Star Hunt Academy, ABS-CBN's training ground for world-class Filipino talents.
Fresh from their official debut last January 29, BGYO is riding on waves of excitement, happiness and understandable pressure. The boys shared their feelings about their recent debut not only as BGYO but also as the newest representatives of P-Pop.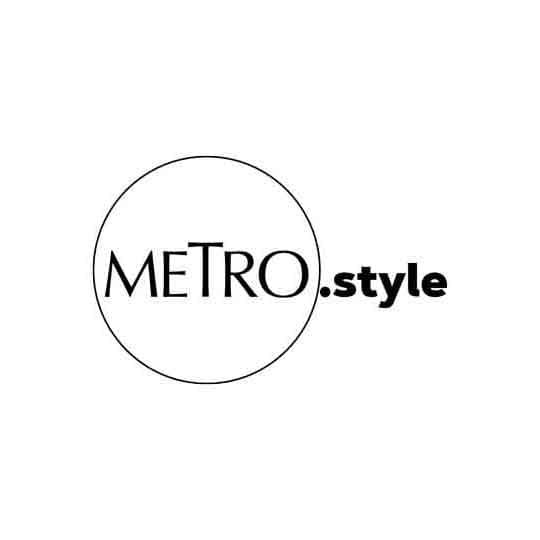 BGYO is a five-member boyband, featuring (from left) Gelo Rivera, Nate Porcalla, JL Toreliza, Akira Morishita, and Mikki Claver | Photos courtesy of BGYO
"Masaya. Sobrang hindi po makapaniwala kasi dati pa po naming hinihintay talaga 'yung time na 'yun eh," JL says.
Gelo, the leader of the group, offers a balanced perspective. "Aside from being happy, siyempre more reasons to work harder kasi mas tataas ang expectations ng mga tao," he begins.
"Siguro po good pressure siya for our group. And excited [din kami] kasi parang gusto namin laging may bagong ipapakita sa buong mundo," he adds.
Nate, Akira and Mikki were equally feeling overwhelmed but all agreed the pressure they're feeling is the good, motivating kind. "The Light," the upbeat and lyrically uplifting track which serves as BGYO's debut single, contributed to the confidence of the group. The members are exceptionally proud of how the song turned out.
"I first heard the lyrics from the demo. It was different than now but when I first heard how the melody and the lyrics flowed, it was so smooth. It's like a whole different genre and a whole different sound. When we first heard it, there's a [he makes the song intro sound] right away, it's already so cool. It feels like you're a beast, like a monster, like a machine. It's a cool noise," Nate excitedly shares.
"When we first heard the demo, it was all in English and then we talked about it na parang okay na lagyan namin ng Filipino touch. Naglagay kami ng Filipino language and then we connected the lyrics sa mga experiences po namin so it really means a lot po talaga," Mikki relates, sharing how the members collaborated to put together the most appropriate, uplifting and fitting Filipino lyrics to the song.
Since its launch, "The Light" has earned over a million views on YouTube and surpassed the 100,000 streams mark in Spotify less than two weeks upon its release.
BGYO members' ability to collaborate creatively stemmed from their years' worth of training where they spent a generous amount of time together religiously rehearsing and even living in the same house. The members have developed a certain chemistry that allowed them to get to know one another better and on a deeper, more personal level.
Get to know BGYO members Gelo, Akira, JL, Mikki, and Nate better through these exclusive interviews with Metro.Style.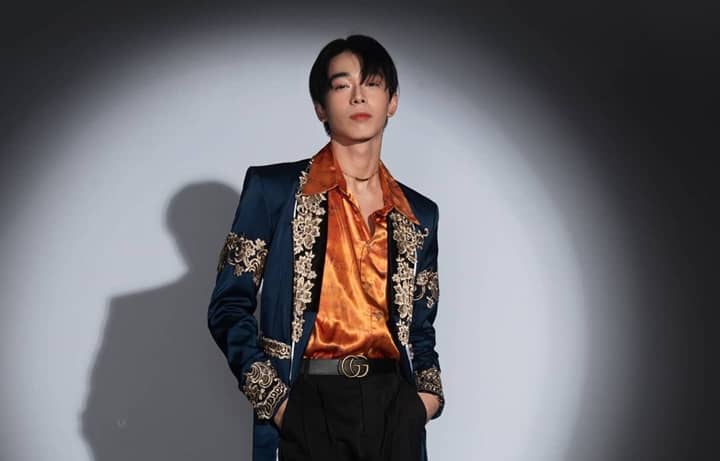 BGYO's Gelo
BGYO's Gelo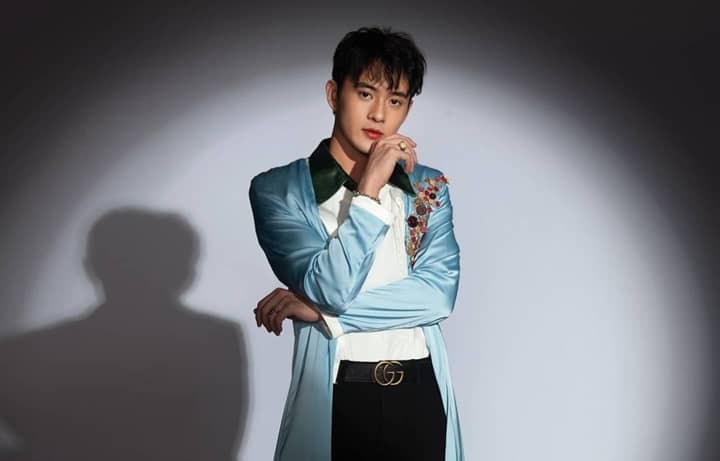 BGYO's Akira
BGYO's Akira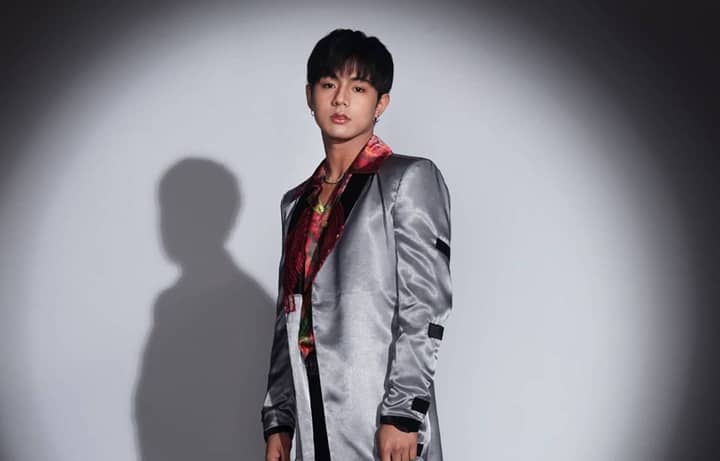 BGYO's JL
BGYO's JL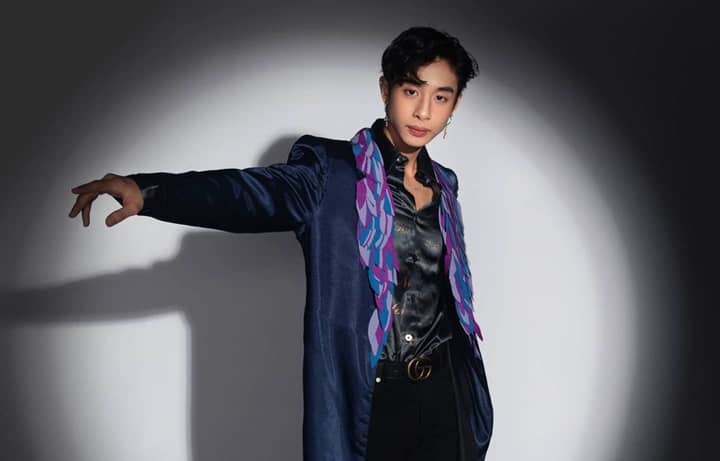 BGYO's Mikki
BGYO's Mikki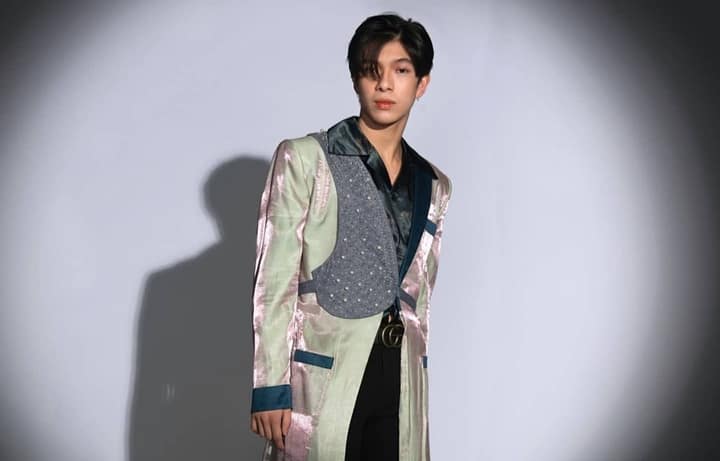 BGYO's Nate
BGYO's Nate
Watch BGYO's "The Light" official music video below:
Be one of the firsts to follow the journey of BGYO, the originally Filipino boy group that aspires to share their passion and talent to the world. Follow them on Facebook (https://facebook.com/BGYO.PH),​ Twitter (https://twitter.com/BGYO_PH​), Instagram (https://instagram.com/BGYO_PH​), and Tiktok (https://www.tiktok.com/@officialbgyo).
Photos courtesy of BGYO | Gallery photos from @ofcbgyo_gelo @ofcbgyo_akira @ofcbgyo_jl @ofcbgyo_mikki @ofcbgyo_nate