12 Quick Facts About "Record Of Youth" Star Park So-Dam
The "Parasite" and "Record of Youth" actress has so much in store for her
Park So-dam is going to have her name in big bright lights sooner than later.
The 28-year-old indie darling, who began as a student with no interest in acting, is now an actress receiving international attention from critics and fans alike, and for good reason—she has undeniable talent! She's especially praised for her range and chameleon-like presence onscreen, qualities that have landed her roles in anything and everything from period dramas, thrillers and mystery films, to inspiring K-Dramas and yes, even an Oscar-winning material like Parasite.
Park So-dam's ongoing journey to mainstream success is definitely worth learning about, and in the gallery below, we detail her acting career's biggest milestones to date. Get to know the superstar in the making here!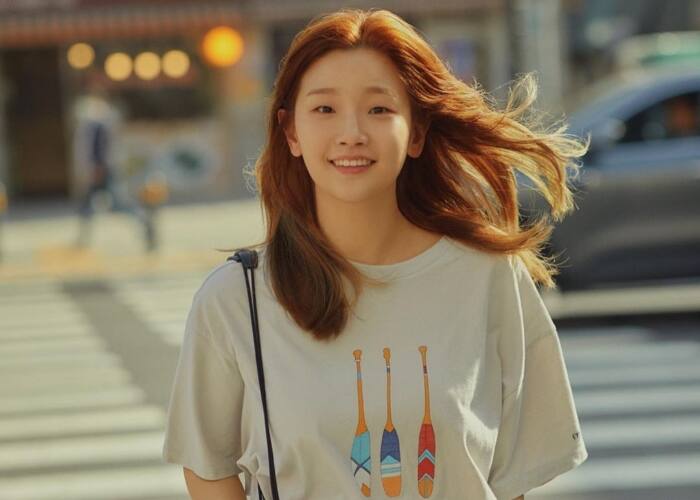 Get to know Park So-dam
Get to know Park So-dam
Don't miss the premiere of "Record of Youth" on Netflix this September 7!
Photos from @sodam_park_0908, tvN, and Engin Akyurt on Pexels