Singer and Actress Gigi De Lana Bares Her Heart
The "Hello, Heart" lead star recalls her humble beginnings as a singer and reflects on her breakthrough role as an actress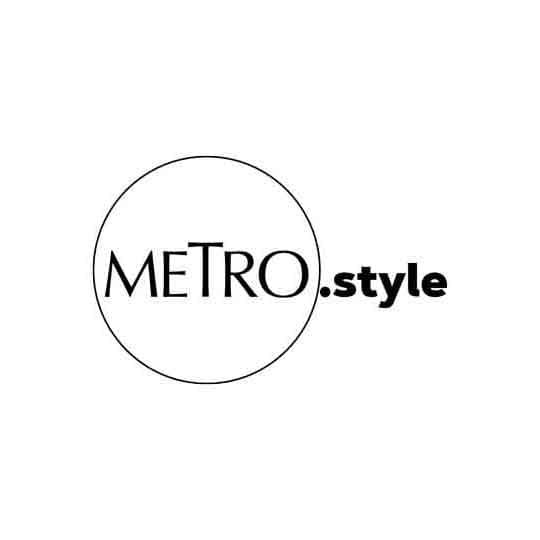 Gigi De Lana | Photo by Ria Regino
Gigi De Lana is, no doubt, one of today's fast-rising stars. But whatever success she may be enjoying now did not happen overnight. This "Tawag Ng Tanghalan" grand finalist has been on a long journey to earn the title of "Philippines' Hottest New Gen Diva," and merely hearing that today makes all the years of hard work, challenges, and sacrifices worth it.
"Worth it"一that's how Gigi sums up 2021.
She tells us, "My 2021 is very, very passionate, fulfilled, and fun. Nakakabaliw, actually. Nakakataranta. Nakaka-pressure. But itong 2021 ko, it's all worth it. Worth it. Ang daming nangyari… but it's all worth it. It's a part of me at 'yung growth ko as a person, nag-boom."
The blessings she received this year are beyond her wildest dreams. She has long realized that singing is her passion, but acting? Gigi never saw herself in that light. But there are people who see her huge potential and put their faith in her, and she's bent on giving back to them by doing her best in the new set of opportunities that come her way.
Check out the gallery below to read more about "Hello, Heart" star Gigi De Lana: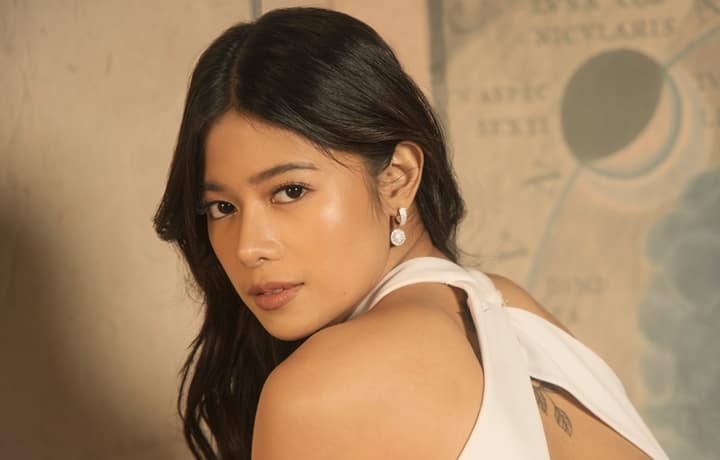 More on Gigi De Lana
More on Gigi De Lana
The series' official theme song, "Bakit Nga Ba Mahal Kita" is covered by Gigi De Lana, originally sung by Roselle Nava):
Hello, Heart is streamed exclusively on the iQiyi app and www.iQ.com, with new episodes every Wednesday at 8pm.
Lead photo by Ria Regino