"Glee" Star Naya Rivera, Still Missing After Disappearing In Lake Piru
The Hollywood actress was out on a summer swimming trip and never returned. It's a mystery that leaves her four-year-old son who was with her on this trip asking when—or if—mommy will ever come back
Authorities have tagged Naya Rivera, an actress best known for playing Santana Lopez on American musical comedy-drama TV series Glee, as "presumed dead."
She disappeared sometime between 1 to 4 p.m. on July 8, Thursday, on a trip to Lake Piru, a summer destination that she visited for the first time with her four-year-old son, Josey. It was reported that she never returned to the boat where her son was waiting for her after a swim, and that more than 36 hours after her disappearance, her body has still not been found. Authorities have so far concluded that Naya most likely drowned in a swimming accident.
Read up on the details surrounding Naya's mysterious disappearance below: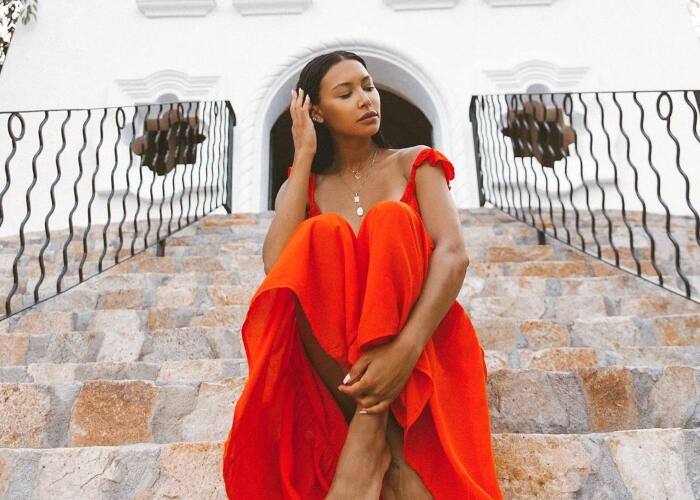 Naya rivera's mysterious disappearance
Naya rivera's mysterious disappearance
Naya is not the first Glee cast member to meet an untimely demise.
Cory Monteith passed away in July 2013 due to a mixed toxicity overdose, while Mark Salling took his own life in January 2018.
Naya's Glee co-stars and fans have continuously appealed for prayers and support of the 33-year-old actress and her safe return to her family.
Photos from @nayarivera