We Miss Seeing These Gorgeous Korean Actresses In K-Dramas
Where are they now and what are they up to?
Like in K-Pop, the term "bias" can also apply in K-dramaland. Every K-drama fan has a favorite Korean actor and actress whose TV shows they've watched and followed. This fascination could be stemming not just from how good they look on-screen in whatever role they play but also the way they carry out those roles and leave lasting impressions with them.
These Korean actresses, regardless of how many projects they've done throughout their careers, have pulled off memorable portrayals. In a sea of actresses in the Hallyu scene, each of these stars has standout qualities that appeal to K-drama fans all over the world.
In our continuous search for the next K-drama to binge-watch, we realized these Korean actresses have not done any K-drama in about three years or more; that makes us look forward to the time we can see them in a series again.
Check out the gallery below: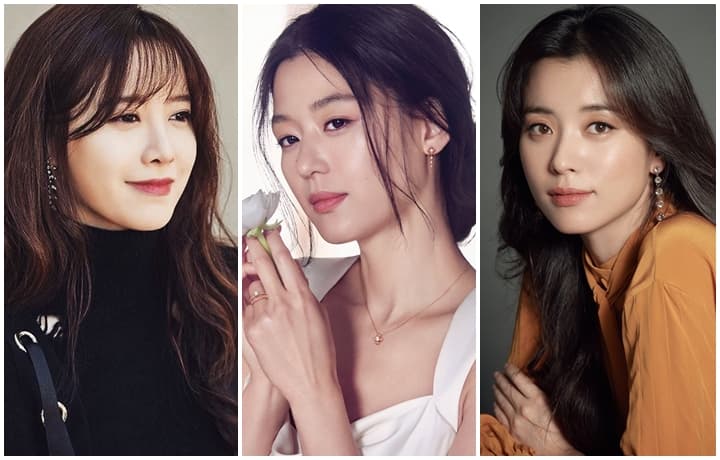 Gorgeous Korean Actresses We Miss
Gorgeous Korean Actresses We Miss
Lead photos from @kookoo900, Stonehenge, and Naver