These Quotable Quotes From Son Ye-Jin Will Inspire You Today And Beyond
She's one passionate actress with impressive views on life, work, and living life to the fullest
Hallyu Queen, "Queen of Melodrama," and Metro.Style cover star Son Ye-jin has an inspiring career journey. She's been an actress for two decades but she's still hungry and thirsty for more creativity and excellence in her craft. Despite what she has already achieved, she acknowledges that one must always leave a room for learning and improving. Really, you don't need to be treading the same path as hers to be inspired by how she pursues her passions and balances working and reaping the rewards of her labor.
She's soft-spoken and eloquent, but what's also charming about Son Ye-jin is her humor. In a V Live interview, she was asked to say the first things that come to her mind at the mention of some random words; when the interviewer said "pure innocent beauty," her quick response was "Son Ye-jin" then she burst into laughter. In her interviews, she always responds with her signature eye smile that can light up any room, and one can easily feel the authenticity and sincerity of her words.
We've gathered some quotable quotes by Son Ye-jin from her various interviews. No matter where you are in your life, you'll surely find that her thoughts and pieces of advice can apply to you somehow—if not now, maybe in the future.
Check out the gallery below: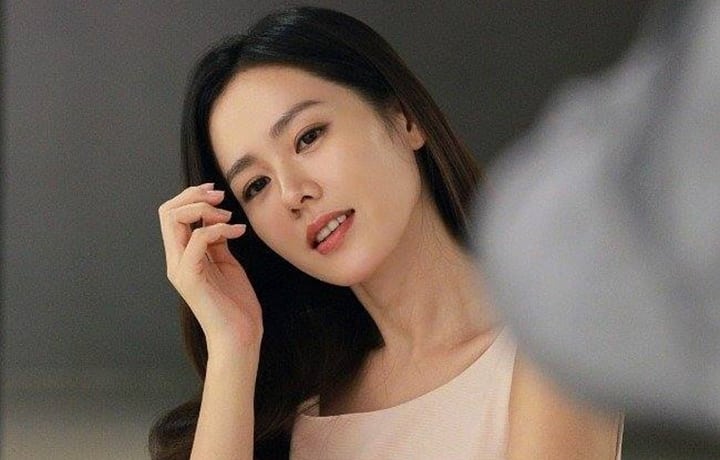 Son Ye-Jin Quotable Quotes
Son Ye-Jin Quotable Quotes
Lead photos from Jennyhouse