WATCH: 18 Most Handsome Korean Actors And Their Memorable K-Drama Roles
We list down our favorites and trace their road to stardom
With the popularity of K-Dramas in the Philippines, South Korean actors have become household names. Koreans are known for being particular about how they look and how they present themselves, so even the men are into skincare routines.
There's no denying that one of the many factors why K-Dramas are addictive is because of the good-looking actors. From the well-styled hair and flawless skin, to their high-bridged noses and chiseled jawlines, right down to their perfectly proportioned bodies—they possess the attributes that most women see in their ideal men.
But their appeal goes beyond the physical looks and extends to the overall aura they exude—that distinctly cool nonchalance—and their sheer talent in acting (and, for some, even singing).
Here's our list of the top handsome Korean actors and their memorable K-Drama roles. Watch the video below: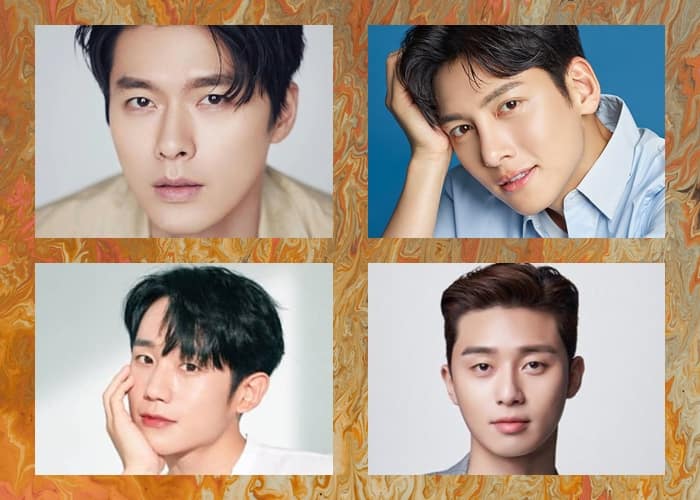 Handsome Korean Actors
Handsome Korean Actors
Banner photo by Pat Buenaobra