We Miss Seeing These Handsome Korean Actors In K-Dramas
Where are they now and what are they up to?
One of these actors has been on acting hiatus for a decade. One will finally make his small screen comeback after four years. Two are yet to work on new dramas following their discharge from mandatory military service. Two are still enlisted in the military. One will be discharged from the military soon. One has been on a four-year break from doing TV series. One has two upcoming films.
We know you miss some of these actors in K-Dramas, too, so here's an update on them!
Check out the gallery below: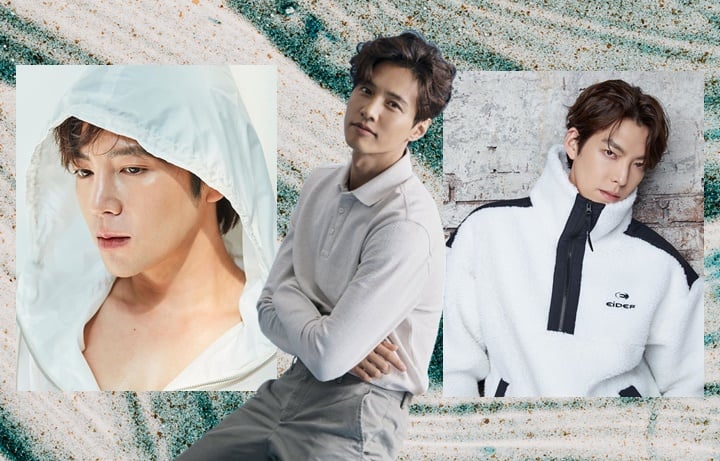 Korean Actors We Miss
Korean Actors We Miss
Which Korean actor do you miss seeing in a K-Drama?
Lead photos from @_asia_prince_jks, @olzen_official, @ament_official, and Karolina Grabowska on Pexels