We Got Our Eyes On These Handsome, Rising Korean Actors Ages 26 And Below!
They're the next-gen oppas who are sure to win more hearts in the years to come
They've got the looks, the aura, and definitely the talent to become the next generation of sought-after K-drama leads. These young, handsome, and rising Korean actors caught our attention and captured our hearts with their small screen projects this year.
Who knows? The next Hyun Bin, Lee Min-ho, Gong Yoo, Kim Soo-hyun, Lee Jong-suk, Ji Chang-wook, or Park Seo-joon could be among them!
These up-and-coming Korean actors ages 26 years old and below all had K-dramas this year that were memorable and made an impact; some of them already have projects lined up for next year! Most of them have only been a part of the entertainment industry for about two to three years, impressively making it to K-drama fans' radar immediately.
Check out the gallery below to see who these handsome and promising young Korean actors are: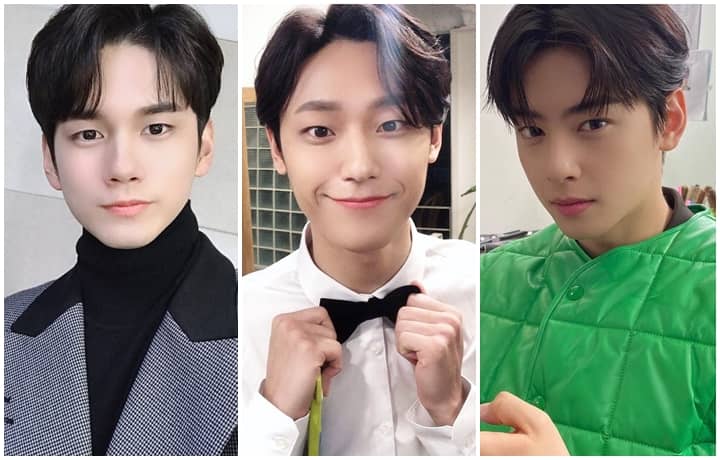 Korean Actors Ages 26 And Below
Korean Actors Ages 26 And Below
Are you already a fan of any of these guys? Do you have a new K-heartthrob crush? Let us know who we may have missed!
Lead photos from @ldh_sky @osw_onge @eunwo.o_c