15+ Handsome & Sexy K-Drama Actors As Lawyers And Prosecutors
They're guilty of stealing our hearts!
Hyena, which was nominated as Best Drama at the last year's 56th Baeksang Arts Awards, made us realize how many legal and crime K-Dramas there are. They're two of the most popular genres especially in Korean television shows.
Aside from the intense, infuriating legal battles and the gripping plot twists that come with them, what often make these K-Dramas addictive and binge-worthy are the handsome and sexy actors portraying lawyers and prosecutors. Their impressive acting makes the shows more entertaining; they're so effective they make you root for them, and you feel defeated whenever they lose a case. As for the villains, well, their acting can be so annoying they'll make you cry out of frustration.
With their ensembles of tailored suits and briefcases, the actors exude smartness and confidence as they breathe life into their characters. And the moment they start talking like a pro, make sound arguments, and deliver a well thought out line of questioning, they're guilty of stealing our hearts in just a matter of seconds! Really, don't you just love a righteous and charismatic man? And as they say, too, smart is sexy!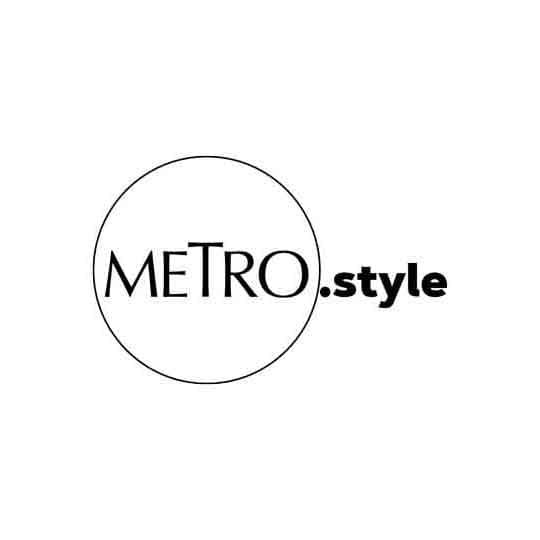 Song Joong-ki as an Italian lawyer and Mafia consigliere in "Vincenzo" | Photo courtesy of Netflix
After Hyena, this year, audiences were introduced to Vincenzo Cassano, an Italian lawyer and Mafia consigliere portrayed by Song Joong-ki in the black comedy series Vincenzo. From South Korea, the character was brought to Italy, as he was adopted by the head of a mafia family. Many years later, Vincenzo finds himself back in Korea for a mission to recover some treasure hidden in the basement of a building that's been illegally acquired by corrupt company Babel Group. In the process of protecting this building, he meets lawyer Hong Cha-young (played by Jeon Yeo-been) who becomes his partner in crime.
Another series that's currently on our radar is the upcoming legal drama Law School which is set to premiere this April 14. It stars Kim Myung-nim (as a prosecutor-turned-professor who teaches criminal law), Kim Bum (as a first-year student who's always at the top of his class), Ryu Hye-young (as a first-year student who entered law school through special admission), and Lee Jung-eun (as a judge-turned-professor who teaches civil law).
Check out our picks for the most handsome and sexiest lawyers and prosecutors in K-Dramaland: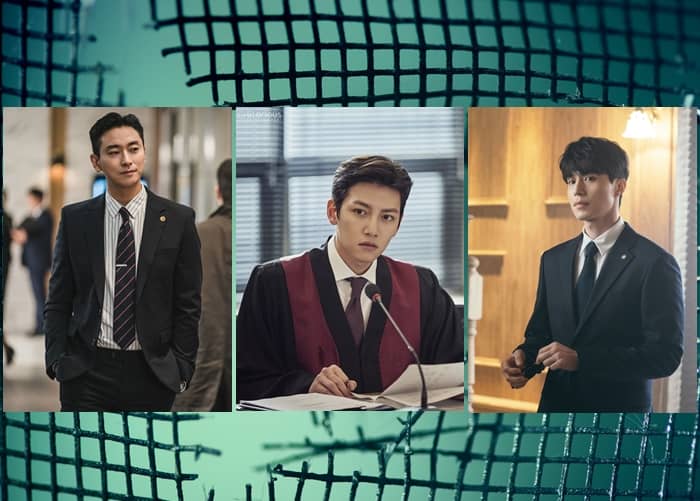 K-Drama Actors As Lawyers & Prosecutors
K-Drama Actors As Lawyers & Prosecutors
Below, check out our articles on the Korean actors who portrayed military men in K-Dramas and films, as well as those who played doctors in medical dramas:
Lead photos from JTBC, Glorious Entertainment, tvN, SBS, Netflix, and Sharon McCutheon on Unsplash