These Good-Looking Actors Nailed Their Bad Guy Roles In K-Dramas
Here's a list of the handsome (and extremely infuriating and annoying!) villains in K-Dramaland
They're handsome, yes, but their on-screen characters are so annoying, creepy, and evil. The viewers loved to hate them, proof that they're so convincing and effective as villains. What's even more notable is how these actors are so versatile and aren't boxed into stereotypes, making them capable of smoothly transitioning from an antagonist in one project to a protagonist in another.
Okay, spoilers ahead!
One handsome villain who's been creating buzz now in K-dramaland is Vincenzo's Taecyeon. In the black comedy series, the K-pop idol/actor stars as Jang Jun-woo, who viewers initially meet as a happy-go-lucky, naive intern at a top law firm but turns out to be the chairman of a corrupt company called Babel Group; his real name is Jang Han-seok. He's using his younger half-brother (Kwak Dong-yeon as Jang Han-seo) as his puppet, introducing him as the chairman of Babel Group tasked to carry out his orders.
Taecyeon has taken on several lead roles in the past via K-Dramas like Dream High; Who Are You?; Bring It On, Ghost; Save Me; and The Game: Towards Zero.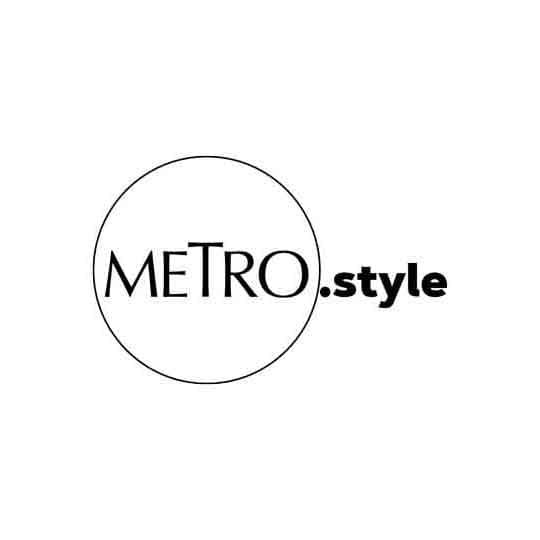 Taecyeon in "Vincenzo" | Photo from tvN
In the gallery below, we listed down these handsome Korean actors who played the bad guys in K-Dramas: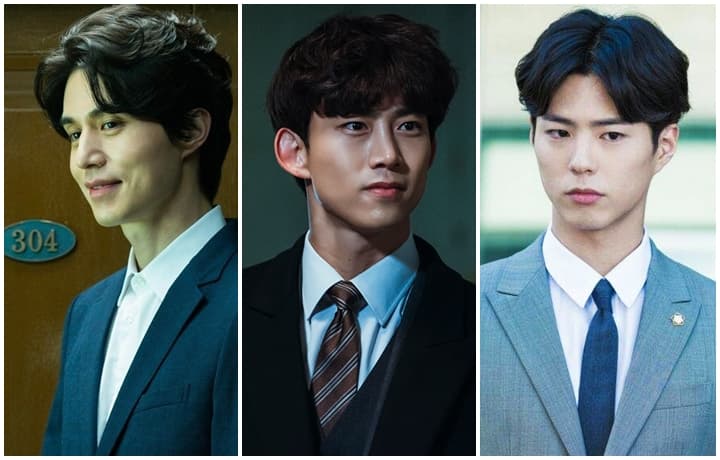 Good-Looking Bad Guys In K-Dramas
Good-Looking Bad Guys In K-Dramas
Vincenzo is available for streaming and download on Netflix.
Lead photos from tvN, IMDb and OCN
Check out this video, wherein we featured 18 handsome Korean actors and their most memorable K-Drama roles: