Here Are The K-Drama And K-Pop Artists Featured In The "Hello Hallyu" Book
This book features interesting details and beautiful photographs of some of your favorite Hallyu stars like EXO, Momoland, Park Bo-gum, and NOIR
The newest Korean culture fan book, tackling the growth of Hallyu (Korean wave) specifically in the Philippines, is finally available from ABS-CBN Books, and we're excited to get our hands on them!
The book, titled Hello Hallyu, is authored by Aya Villa-Real, a certified fangirl herself and co-founder of company FanLive, which brings in Asian and Korean acts in the country. She shares, "I have been into K-Pop and K-culture since I was in high school, and that interest became a huge part of my career as well. So sharing my experiences with newer fans and the fans who have been here for a while was really important because some of us did go through a lot before Hallyu became popular just like how we know it now. Writing Hello Hallyu really made me realize how far Hallyu has gotten big in the Philippines and also how the community and fans were vital in its growth."
Hello Hallyu does not only dive deep into the history and evolution of K-Drama and K-Pop in the Philippines, but also showcases fan content of our favorite Hallyu stars. That's why it's available in four different covers for fans to showcase who they stan.
Here are the Korean artists featured on the book's covers as well as those that are included inside Hello Hallyu: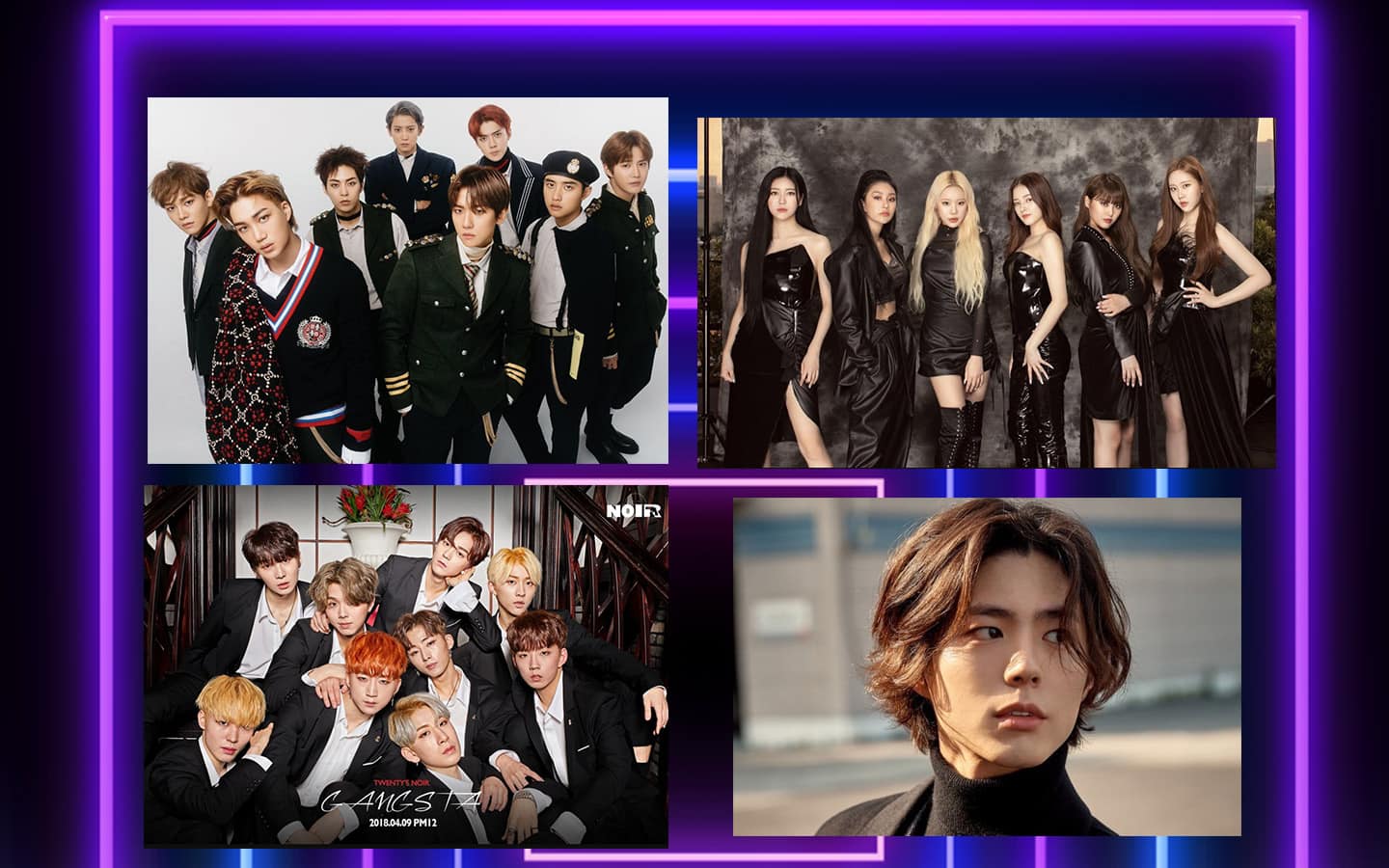 Hello Hallyu!
Hello Hallyu!
Join the author, Aya Villa-Real, as she hosts Hello Hallyu! LIVE on May 28, Thursday, 1 p.m., to officially launch the fan book. Aya will be joined by representatives from the Philippine Noir and EXO fan clubs, and PKCI, the organization behind the biggest Korean convention in the Philippines.
The online launch will tackle the creation of the book, plus discussions on K-Drama, K-Pop, and K-Beauty in the time of quarantine. It will be streamed on ABS-CBN Books' YouTube Channel and Asianovela Channel's Facebook page.
Lead photos from ABS-CBN Books