Highlights From Hwang In-Youp's BYS Fun Meet In Manila
We're definitely still high on HIY!
It was a frenzy at the New Frontier Theater last June 19, as fans who were eagerly awaiting for K-drama actor Hwang In-yeop lined up to enter the venue for his "BYS Fun Meet In Manila." It didn't take long before everyone was seated—but the excitement was palpable while waiting for his appearance on stage.
When the True Beauty actor finally appeared on stage, he was wearing a shy smile—with fans repeatedly chanting his name. And the fun meet progressed with segments that every fan dreams of and more. There was a lively Q&A where the audience got to know Hwang In-yeop more; exciting games also showed the fans' knowledge of the actor.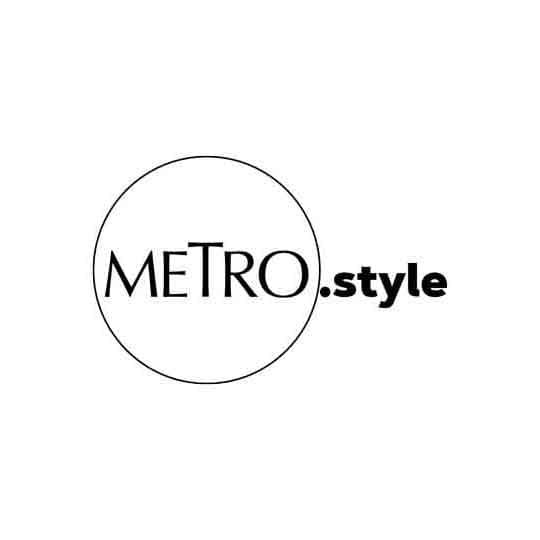 Hwang In-youp at his BYS Fun Meet in Manila | Photo from @byscosmetics_ph
What's more, some lucky attendees got the opportunity to speak with him face-to-face! During the event, there was a phone number flashed on screen that people would need to call—with Hwang In-yeop waiting on the other end of the line to answer: "Yeoboseyo? (Hello?)"
One fan got the chance to take a selfie with him side by side; another requested to give a message to all his Filipino fans. He offered a charming grin and, with his best effort, uttered words like, "Mahal ko kayo," which left the crowd kilig and screaming in delight.
He also constantly shared how the Philippines' warm and overwhelming welcome made him flustered but so, so happy. "He actually says na because he's so happy right now, parang hindi siya masyadong nakakapagsalita," host Sam Oh translates Hwang In-yeop's words.
It is indeed a great quality bonding time with this rising leading man, who is also the star of K-dramas The Sound of Magic and Why Her. Everyone definitely felt closer to him as he revealed more things about him.
Below, we list down some fun facts that we learned about the K-drama actor during his BYS Fun Meet in Manila: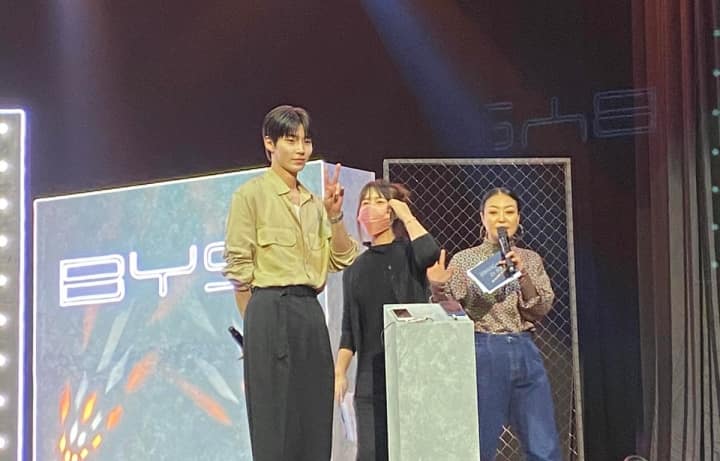 Photo Gallery
Photo Gallery
Gallery photos by Mariel Abanes and Grace Libero-Cruz
Special thanks to BYS and Wilbros Live