In Photos: The 2020 Oscars' Best Moments, Big Winners, And Most Touching Tributes
The 92nd Academy Awards was more than a ceremony honoring talents in film—see what else the event had in store and the special meanings behind some of the moments you might have missed!
There's more to the Academy Awards than the little gold statuette winners collect and bring home; there's often hidden meaning behind the fashion, deeper messages behind films, and important points made onstage by presenters and winners alike.
If you're not careful, you might miss them!
We've certainly exercised a great deal of keen observation and symbol interpretation since Hollywood had transformed its biggest events into stages for relevant issues, stories, and advocacies to be told, and over the years, we've discovered more and more of them worth sharing.
Below is a quick round-up of some of the most beautiful messages we spotted at the 2020 Oscars, and we hope you find them just as inspiring and uplifting as we did!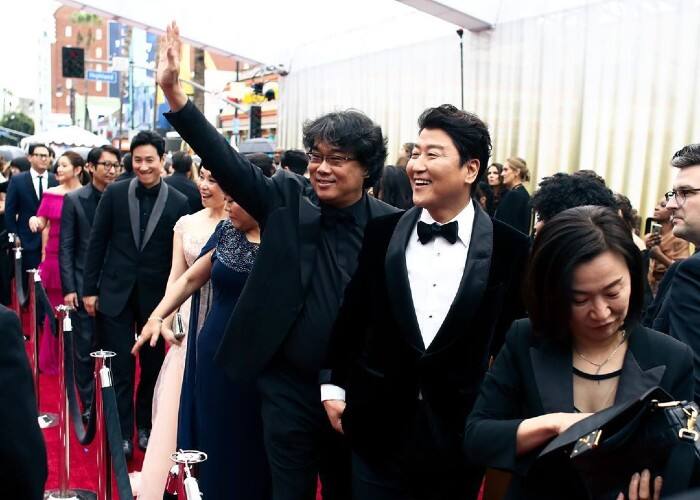 Photos from @theacademy @gqthailand @toystory @entertainmentweekly @usweekly @entertainmenttonight @justjared @981chfi @gucci @variety @marieclaire_hk @vanityfair