"Higop" Queens: Our Picks For The Best Kissers In K-Dramas
These actresses have taken the lead in memorable K-Drama kissing scenes
The "higop" kings mustn't be lonely, so we're bringing you our picks for "higop" queens in K-Dramas. The Filipino word "higop" directly translates to "suction" in English—well, we need not explain further for you to understand what that means in this context [wink wink].
No matter how steamy or daring-than-usual a kissing scene in a K-Drama may be, they're almost always commendable for how they're done artistically and, shall we say, with tasteful restraint. They balance passion (i.e. that sexual tension) with romance (i.e. that heart-fluttering feeling) excellently, satisfying viewers' need for an extremely enjoyable and a relationship-defining kissing scene.
Oftentimes, it's the lead male character who initiates and takes charge of these kilig moments, but there are also times when the empowered female leads take the lead and bless our screens with their commanding presence. Oh, and how cute are those scenes when the ladies have to tiptoe to kiss their leading men?!
Check out the gallery below: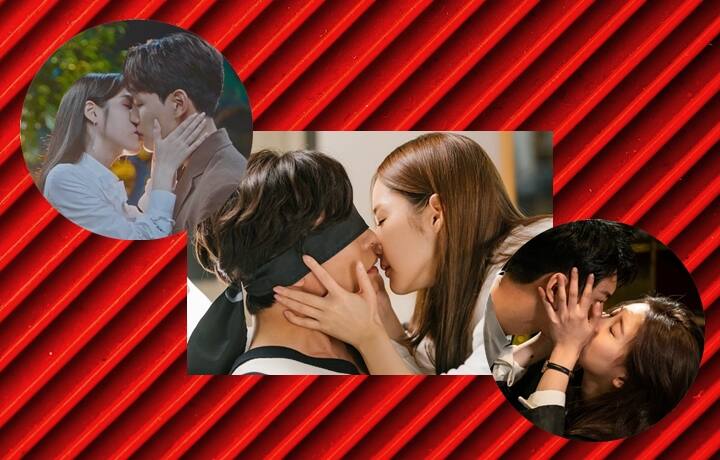 "Higop" Queens
"Higop" Queens
Lead photos from tvN, SBS, and Engin Akyurt on Pexels