Hollywood And Local Celebs Rally For Support For Australia—Here's How To Help
We've prayed for rain, we've hoped for safety, we've begged for a miracle—but we must act concretely, too. Learn which stars have supported Australians during this tragedy and how you, too, can play an important role in this critical time
There's no time to waste, so we'll cut to the chase.
International donors, including Filipinos, can choose from the following organizations to donate to in order to help Australia fight—and recover from—the devastating wildfires currently wrecking havoc on the country. The organizations have different beneficiaries ranging from firefighters, displaced families, zoos and animal shelters, conservation programs and institutions, as well as medical service providers.
Hollywood celebrities and Australian stars have been leading the initiative to raise financial aid for those in dire need of it and have used their social media presence to share how others can help, in the ways that they can.
Below is a gallery of A-list names who have spread the message or have made donations, as well as informative and comprehensive posts on the organizations accepting international donations.
Warning: Some of the images below depict people and animals affected by the fires and may be distressing to some readers.
To sum up the damage that the fires have caused as of this writing, it is estimated that:
Making matters worse are also the accusation that Australian Prime Minister Scott Morrison has been missing in action in this tragedy, that arson is being investigated as some have discovered that many fires were purposely started by ill-intentioned groups, and that overall, there are still those who have been labeled as "climate change-deniers" that fail to make the connection between this tragedy and man-aggravated effects of global warming.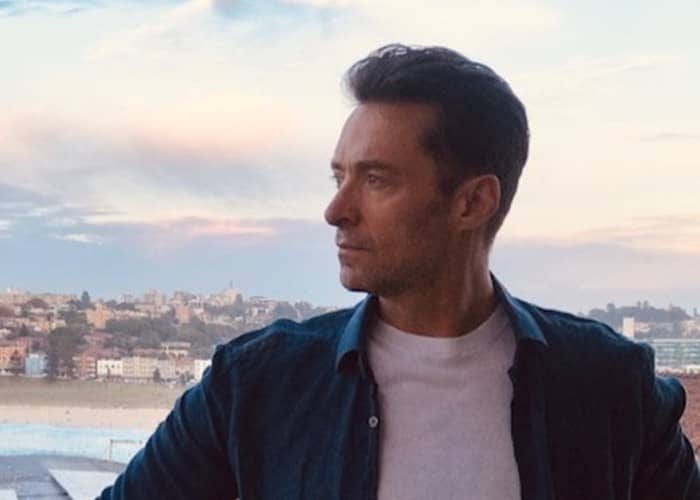 We've prayed for rain, we've hoped for safety, we've begged for a miracle—but we must act concretely, too. Learn which stars have supported Australians during this tragedy and how you can also play a part in the effort to respond to their needs in this critical time
We've prayed for rain, we've hoped for safety, we've begged for a miracle—but we must act concretely, too. Learn which stars have supported Australians during this tragedy and how you can also play a part in the effort to respond to their needs in this critical time
Photos from @catriona_gray @thehughjackman @nicolekidman @kimcamjones @pink @jvn @selenagomez @russellcrowe @thereallukeevans @naomiwatts @joeledgerton @rebelwilson @sharonstone @leonardodicaprio @hilaryduff @theellenshow @berniesanders @margotrobbie @guardianaustralia @annecurtissmith @nicolewarne