The Hottest Korean Actors As Police Officers And Detectives In K-Dramas
Mystery-solving in K-Dramas is even more fun with these oppas' crime-fighting skills
If you're not into the rom-com or melodrama genres, K-Dramaland also has something that can be of interest to you: crime or police procedural dramas.
If you enjoy racking your brain for clues on an unsolved crime or mystery or trying to put together puzzle pieces to figure out plot twists, the viewing experience is surely better when the lead actor is the one who's crucial in bringing some truths to light. Many of the characters as policemen and detectives also have supernatural abilities, making the narratives more interesting and compelling.
We're currently hooked on sci-fi/mystery Alice, a K-drama that tackles a series of crimes committed that are directly connected to time traveling. Joo Won stars in Alice as a quiet yet intuitive detective who's skilled in fighting; a painful event that happened in his past has shaped not only his future but those of others around him as well.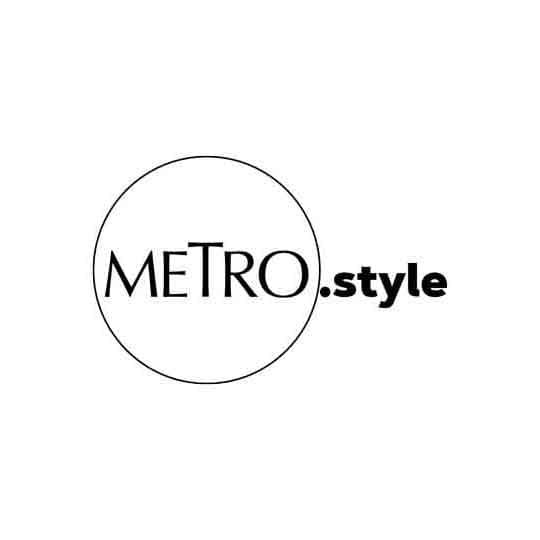 Joo Won as a detective in "Alice" | Photo from H Brothers
In the gallery below, we compiled photos of the hottest Korean actors who played the roles of police officers and detectives in a K-Drama: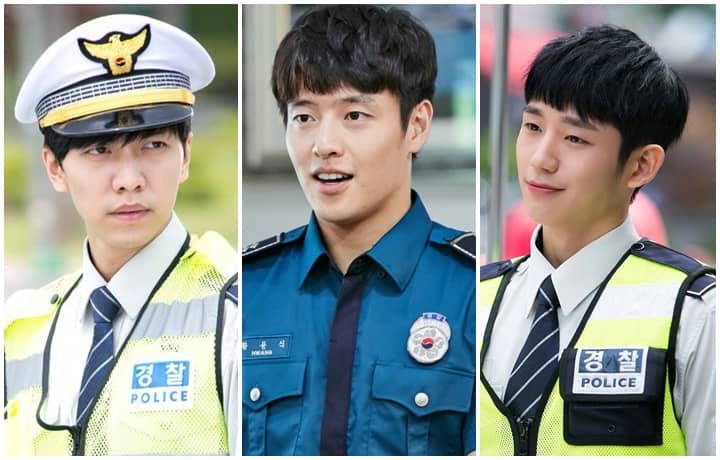 Handsome Policemen & Detectives In K-Dramas
Handsome Policemen & Detectives In K-Dramas
Who's your favorite oppa as a police officer or a detective?
Lead photos from SBS and KBS