The Hottest And Cutest K-Drama Second Male Leads We Love
While we're crazy about the male leads in the following dramas, we also found ourselves rooting for the second male leads
Love triangle is a common plot. Oftentimes, while we want the male lead to end up with the female lead, our hearts also ache for the second male lead and his unrequited love.
Classic K-Dramas like Autumn in my Heart, Stairway to Heaven, Coffee Prince, Boys Over Flowers, My Girl, and You're Beautiful all have that.
Last year, we were hooked on a series wherein the love triangle is crucial to the whole narrative: Start-Up. The series stars Nam Joo-hyuk (Nam Do-san), Bae Suzy (Seo Dal-mi), and Kim Seon-ho (Han Ji-pyeong).
Warning: spoilers ahead!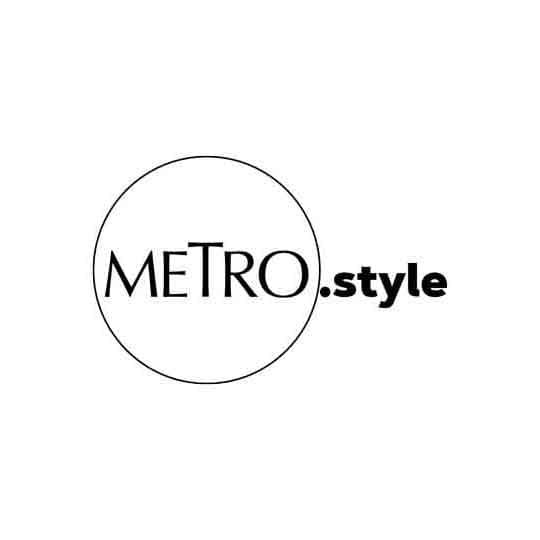 K-drama "Start-Up" stars Nam Joo-hyuk, Bae Suzy, and Kim Seon-ho. | Photo from tvN, courtesy of Netflix
Nam Do-san is a math genius who took up engineering in college. He was the pride of his family. He co-founded the start-up company Samsan Tech, but a couple of years after establishing it, he and his friends still haven't achieved anything yet.
Seo Dal-mi is an aspiring CEO, who had been juggling several part-time jobs until she decided to quit her main job to embark on her journey to becoming her own boss. Her mother and her older sister (Won In-jae, played by Kang Han-na) left her and her father who passed away, so she grew up with only her grandmother by her side.
Han Ji-pyeong is an orphan who has a flair for investments, a skill that he put to good use later on in life. He is now a successful and well-known senior investment manager at a venture capitalist company; the companies he decides to invest in always succeed.
Upon the idea of Seo Dal-mi's grandmother who wanted to cheer her up when she was going through a tough time, she and Han Ji-pyeong became pen pals back when they were teens. He, however, used the pen name Nam Do-san. Although the two didn't get to meet each other, she was deeply comforted by his letters through the years. Fifteen years later, she looked for and found Nam Do-san online and suddenly asked him to meet her. When Han Ji-pyeong got wind of the situation, he immediately searched for and approached the real Nam Do-san and made a deal with him to pretend to be Seo Dal-mi's pen pal.
As if that wasn't complicated enough, the three crossed paths at Sandbox, South Korea's version of Silicon Valley that helps start-up companies. Nam Do-san and Seo Dal-mi are groupmates who are looking to establish a start-up company, while Han Ji-pyeong serves as their mentor.
Viewers found themselves torn between Nam Do-san and Han Ji-pyeong as both are charming in their own ways. It's true, perhaps it was Han Ji-pyeong's personality that shone through his letters which Seo Dal-mi fell in love with. However, they didn't actually meet each other. And now that she's becoming close to Nam Do-san, she's starting to appreciate him for who he really is, all while Han Ji-pyeong is already noticeably smitten by Seo Dal-mi's beauty and personality.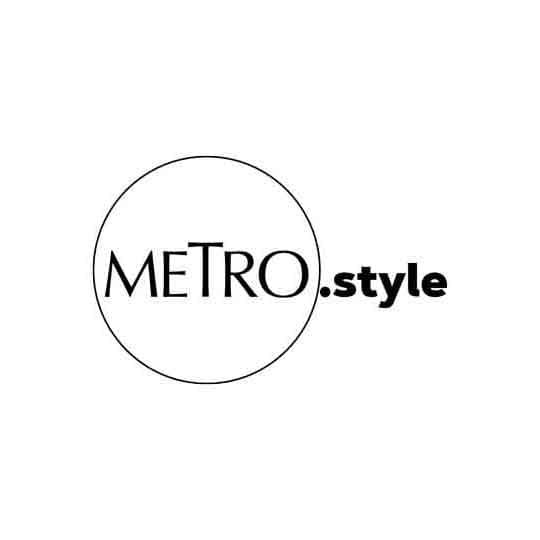 Kim Seon-ho as Han Ji-pyeong in "Start-Up" | Photo from tvN, courtesy of Netflix
Now, this brings us to what is known as the second lead syndrome. It's the term used for when the second male lead's character is likable and lovable viewers find themselves rooting for him as the female lead's partner.
In the love triangles in K-Dramas, both the male lead and second male lead are usually handsome, smart, charismatic, and have a nice personality. If you were in the female lead's shoes, you'd have a hard time deciding on who to hold on to and let go of.
Since we're getting this vibe in Start-Up, we've gathered the hottest and cutest Korean actors we fell (or still falling) in love with as second leads.
Check out the gallery below:
*Note: The K-Dramas that we included are only those from 2010 to 2021.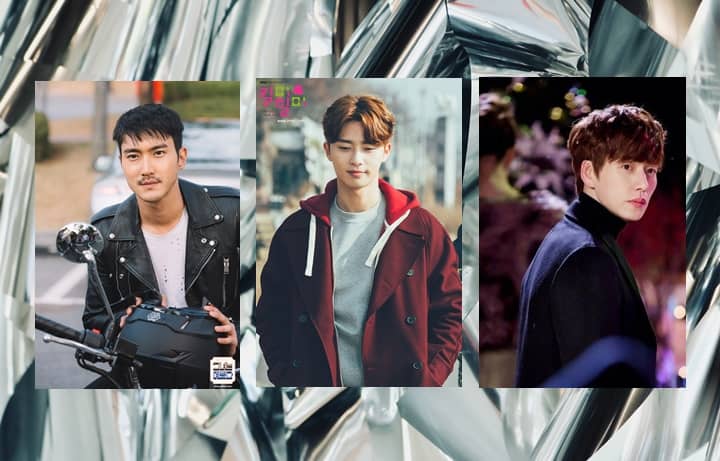 Korean Actors: Second Leads
Korean Actors: Second Leads
Who's your favorite second male lead and why? Let us know by commenting on our Facebook post on this article!
Lead photos from SBS, tvN via Netflix, and MBC