Recap: How Filipino Celebrities Celebrated The Holidays
With the new year in full swing, here's a look back on how these stars spent the merry-making season with their significant others and loved ones!
Be it laid-back or adventuresome, the most-awaited holiday season is a chance for these celebrities to snuggle into hibernation or leave for a bucket list goal. Going on a trip with their loved ones or significant others has long been overdue and the best time to tail their R&R dreams is during this long break.
While it lasts in a brief turn of the clock, Christmastime and New Year is nothing short of a social and spiritual break from all the busy calendars that we confront year-round. We are stuck in routines, and the yearly observance gives us an opportune period to attend to our personal matters and even more so, spend days or weeks with our dearest families and friends.

Take a look at how these celebrities celebrated the holiday season and said hello to 2023: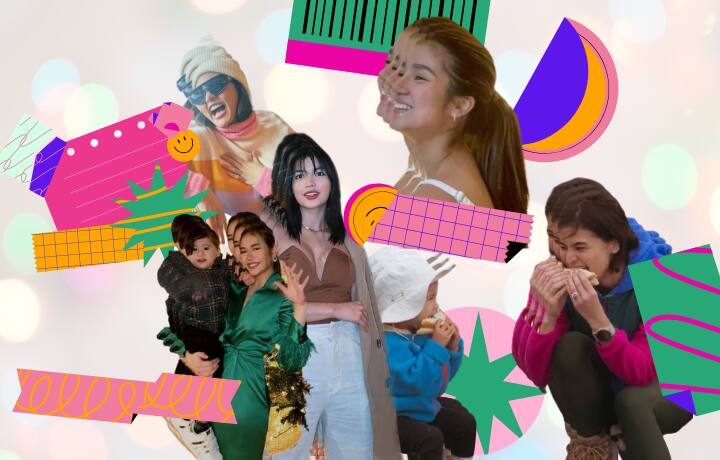 Photo Gallery
Photo Gallery
Lead photos from @superjanella, @chinitaprincess, @imjanedeleon, @belle_mariano, and @annecurtissmith