In Photos: How Filipino Celebrities Spent Holy Week 2023
Check out how these celebrities maximized this period for some much-needed break
Since the Lenten season is an opportune time to take a break from our busy lives, celebrities are leaving the country, going on rest and recreation getaways, and making a quiet moment for themselves.
During this holy holiday, sacred practices such as fasting, abstinence, and feast celebrations are top of mind. From beach vacations to church visits, Holy Week is best commemorated with the intent to reflect, repent, and renew.
Ideally, it means spending the week on a silent retreat with family, relatives, and friends in the most dreamt-of way.
Take a look at how these local stars spent the Holy Week season: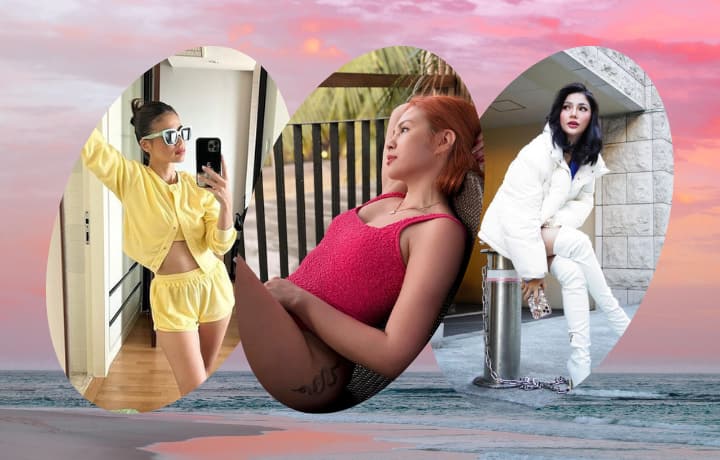 Photo Gallery
Photo Gallery
Lead photos from @annecurtissmith, @superjanella, and @imjanedeleon