In Photos: How Local Celebs And Personalities Celebrated Valentine's Day 2021
Happy hearts day to these couples and families!
Now we can officially say that we've seen love in the time of COVID!
With almost a full year of life under lockdown behind us, lots of us have found means and ways to celebrate holidays and special occasions creatively and meaningfully, and that includes couples and families that figured out how to make Valentine's Day just as special this year.
Filipino celebrities and couples celebrated Valentine's Day in a number of ways, with some heading to the beach, enjoying a quiet meal for two, hanging out with the whole family, or just spending some good old fashioned quality time together.
Check out 16 Filipino celebrities and couples that celebrated Valentine's Day in the gallery below!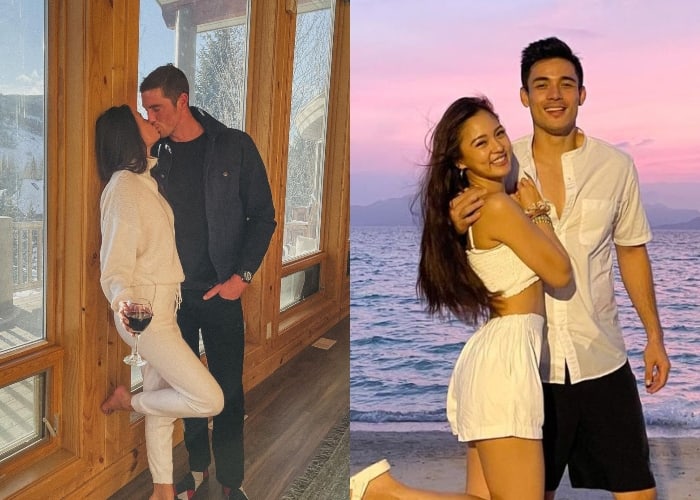 celebrity couples this valentine's day 2021
celebrity couples this valentine's day 2021
Lead photos from @chinitaprincess @lizasoberano @senorita_jessy @piawurtzbach @kelseymerritt @coleen @prabeytbenjamin @officaltimyap @sueannadoodles @officialjuday @beibeidee