Season's Greetings From Our Favorite Hallyu Stars
These Korean actors and actresses/idols give us glimpses of what Christmas this year was like for them
It's the most wonderful time of the year, and these Hallyu stars just made the Christmas season brighter and merrier.
Thanks to social media, we're able to get glimpses of how these Korean actors and actresses/idols decorated their Christmas trees and how they're celebrating this special occasion.
Our Instagram feeds have been blessed with holiday cheer through candid snaps and Christmas-themed photo shoots of some of our favorite K-drama stars, like that of married couple Rain (who's starring in the upcoming K-drama Ghost Doctor) and Kim Tae-hee (whose last K-drama was 2020's Hi Bye, Mama!) for luxury massage chair brand BODYFRIEND; the two don't really share photos of them together on social media, so this was such a welcome treat.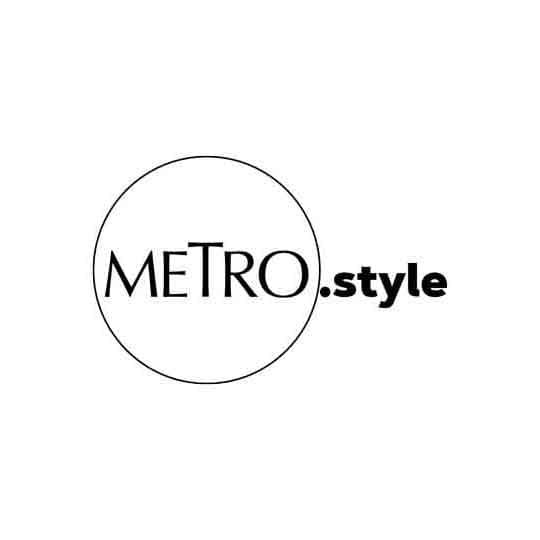 Kim Tae-hee and Rain | Photo from BODYFRIEND
Check out the gallery below for more photos of K-drama stars with their Christmas trees/holiday décor and festivities: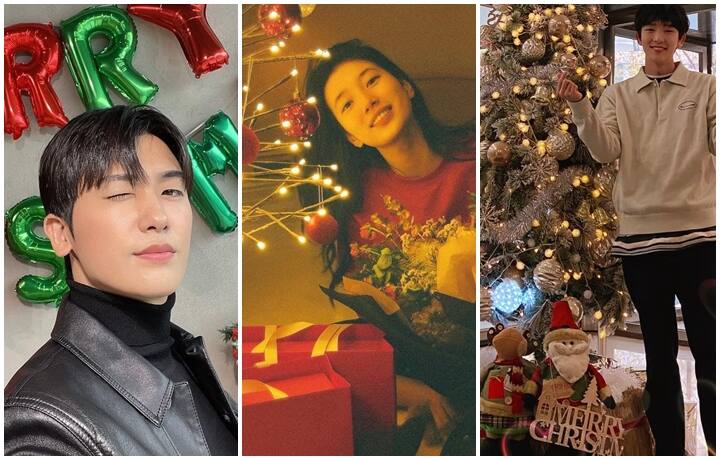 Photo Gallery
Photo Gallery
Happy holidays, everyone!
Lead photos from @phs116 @skuukzky @actor_jg @rovvxhyo