Hyun Bin And Son Ye-Jin Are Getting Married
Wow! The "Crash Landing on You" stars are engaged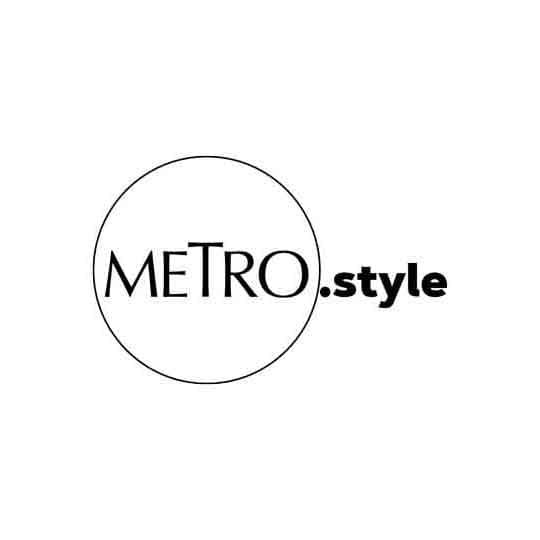 Hyun Bin and Son Ye-jin are engaged! | Photo from tvN
It's confirmed! K-drama Crash Landing on You stars Hyun Bin and Son Ye-jin are engaged.
The 39-year-old actor shared the news of his upcoming wedding to the 40-year-old actress via a post on VAST Entertainment agency's Instagram account. The photo shows the couple holding hands, captioned with:
"Hello, I'm Hyun Bin. How are you all doing? I am writing this because I want to inform the fans who cared for me and gave me great interest and love, the most important decision of my life. Some of you might be guessing? Yes. I made an important decision to get married, and I'm about to carefully step into the second phase of my life. I made a promise to her who would always make me smile. Let's walk through the days ahead together. Jeonghyuk and Seri who were together in the work. Let's take that one step together. With the warm and affectionate gaze you have sent so far I think you will be happy to support our first steps. Then, until the day we meet and greet each other, stay healthy, I hope you are happy."
Son Ye-jin also announced their engagement via a social media post on MSteam Entertainment's Instagram account. The post came with a photo of a miniature wedding dress, and the caption reads:
"I was worried about how to express my feelings before writing this. I wanted to tell a beautiful story. Because it's such a precious and important story... I have found someone to spend the rest of my life with.. Yes.. the person you think is right.. He is such a warm and reliable person just by being with him. I thought it was something unexpected for a man and woman to meet, share their hearts, and promise a future... We came here naturally. Thank you for everything around us that made our relationship our destiny. Everyone, please bless the future we will create together. And to the fans who always support me.. I have nothing to offer for the unconditional love you give me, so I am only holding on to my infinite gratitude. I want to become a more mature and wonderful actor and person, but it is not as easy as I thought. Someday, I'll be able to go back to the ideal me I draw...? So I will become a person who is not ashamed of myself again to you all. I sincerely hope that you will be happier every day as well. I give my heart to you all with my love and gratitude."
Hyun Bin and Son Ye-jin will get married this March 2022, with a private wedding ceremony in Seoul.
Hyun Bin and Son Ye-jin first worked together via the 2018 film The Negotiation. The following year, on December 14, 2019, their K-drama Crash Landing on You was released. The chemistry of the two was palpable even from the interviews they did together to promote their movie, and that was proven once again by the phenomenal success of their series.
The fans of the BinJin couple were quick to romantically link the two, and it turned out their hunch was right. On January 1, 2021, Korean media outlet Dispatch confirmed the dating rumors, releasing photos of the couple as they were on a golfing date.
The agencies of Hyun Bin and Son Ye-jin released official statements shortly after the breaking news.
His agency, VAST Entertainment, stated: "Hello this is VAST Entertainment. We would like to make our official announcement regarding the news of Hyun Bin reporter earlier today. Hyun Bin and Son Ye Jin formed a relationship through work which developed into lovers with good feelings after their drama ended. Please send your warm attention to them and your support."
According to her agency, MSteam Entertainment, "We would like you release our official position regarding the news between Son Ye Jin and Hyun Bin which was released today. The two built a friendship through their work, and after their drama ended, they started to meet each other with good feelings, and developed into a relationship. Please look upon them warmly and support them so they can continue meeting each other well."
In February of last year, Hyun Bin and Son Ye-jin starred in a TVC for mobile services provider Smart Communications, Inc., marking their third project together.
Congratulations to the couple!
Lead photos from tvN