All Of Hyun Bin's Leading Ladies In Film And TV
The handsome A-list Korean actor has had the chance to work with some of the most stunning and talented actresses in Korean entertainment industry
"When I first read the script, I thought the casting was perfect... I really wished him to take the role. It was fortunate that we got to work together... I also think our teamwork is getting better and better," Korean actress Son Ye-jin said of her Crash Landing on You (CLOY) leading man Hyun Bin in a press conference.
Hyun Bin and Son Ye-jin starred in the 2018 movie The Negotiation but its narrative didn't require them to film with each other; it features him as an arms dealer who takes hostages and her as a crisis negotiator. Their interactions were negotiations done only via their laptop screens. "Since there was no same scene in the movie Negotiation, it's hard to say we worked together," Son Ye-jin pointed out. But even when that was the case, the two have become really good friends after filming, and had both been vocal about wanting to work with each other in another project where they'd have a deeper connection. Not long after, they were offered the lead roles in CLOY, and of course, the two couldn't have been happier that both their wishes came true right away.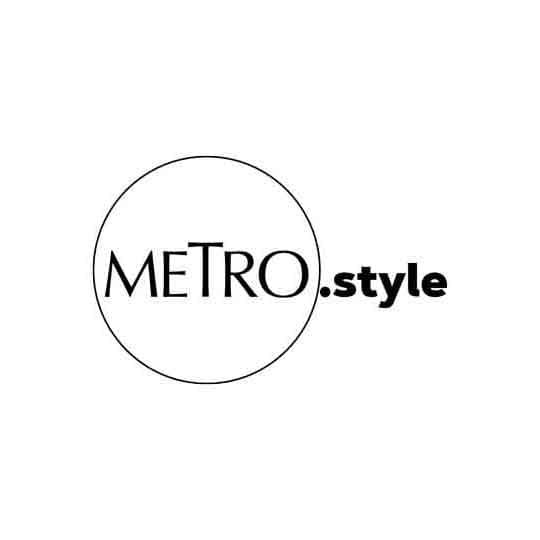 Hyun Bin in "Crash Landing on You" | Photo from tvN
Such is the charm of Hyun Bin—he's passionate, professional, and pleasant to work with, and the actresses he has collaborated with through the years have nothing but nice words to describe him. They say he makes them feel comfortable on the set, and they appreciate his sincerity and authenticity. If they could, they would love to work with him again. The friendships he has made with them have gone way beyond the time they spent working on their projects. He has bonded with them even off-cam, and as we discovered, he's that type of friend you'd just love to hang out with, too, because he seems to be a good listener and a conversationalist at the same time. Although he's been described as "an actor of few words" and seemingly as reserved as his CLOY character Capt. Ri Jeong-hyeok, we can sense the sociable nature of Libras in him too (FYI: his birthday is September 25, 1982).
In a past interview, his Secret Garden co-star Ha Ji-won opened up about their close relationship via a tvN show, "[He] is my drinking buddy, and a very good friend. We have other friends we also drink with together. They're not actors, but we often meet and drink soju over a meal of grilled pork belly (samgyeopsal)."
Meanwhile, Memories of the Alhambra actress Park Shin-hye pointed out that Hyun Bin really took good care of her while they were filming their series abroad in Europe. She said, "He created a space for all of us to talk freely about our drama and our careers. We'd sit over a glass of beer and talk about our characters, and also share worries and concerns about our future plans. We became close very quickly, and I was grateful for his leadership."
It's also no secret that Hyun Bin was in a relationship with his Worlds Within leading lady Song Hye-kyo. The series wrapped up production in 2008, and a year later, they confirmed their relationship. The couple broke up in 2011 just before he began his military enlistment. But just recently, they made headlines, because fans think they are dating again.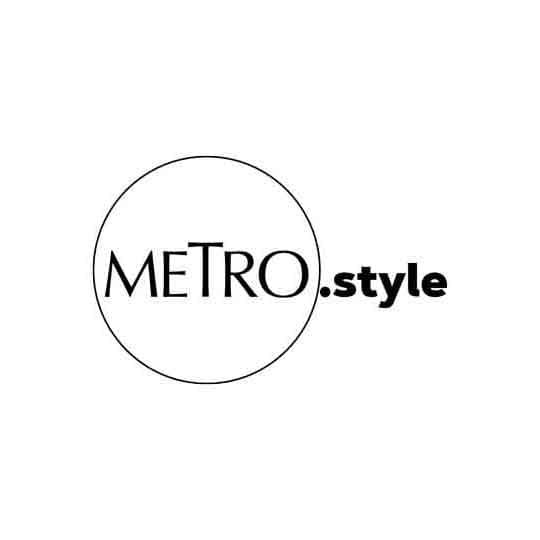 Hyun Bin is one versatile actor who can do anything from rom-com to melodrama to action | Photo from VAST Entertainment
But as has been proven time and time again all throughout his 17-year-long career, Hyun Bin is a talented and versatile actor who can take on a wide range of projects, and can therefore create magic onscreen whoever he may be acting with and whatever the scene requires.
After all, an actor of his caliber is all about quality and flexibility. "All I can do to repay my fans is to deliver good performances… I'll repay your kindness with fun projects," he said.
Swipe through the gallery below to look back on Hyun Bin's leading ladies in both film and TV: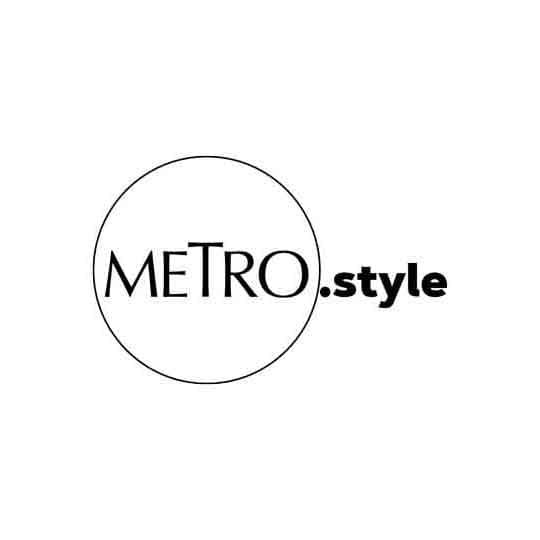 Hyun Bin in "Memories of the Alhambra" | Photo from Netflix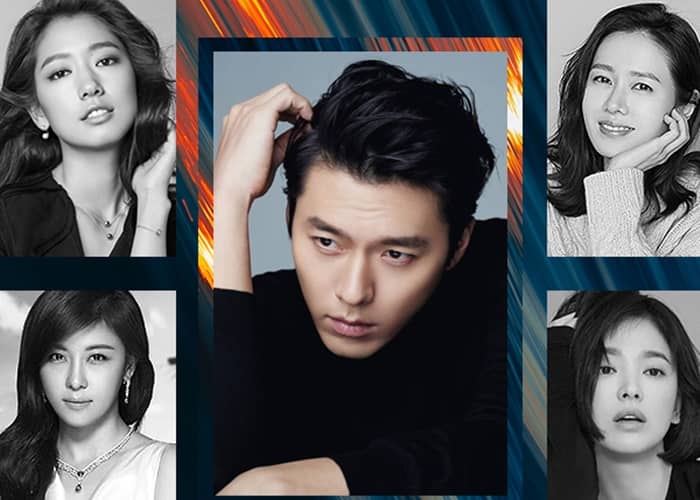 Hyun Bin's Leading Ladies
Hyun Bin's Leading Ladies
Banner artwork by Raff Colmenar | Photos from Agatha Paris (Park Shin-hye), Piaget (Ha Ji-won), The Korea Times (Son Ye-jin), Suecomma Bonnie (Song Hye-kyo), and VAST Entertainment (Hyun Bin)