Important Reminders From Celebs And Personalities Who Tested Positive For COVID-19
Tom Hanks, Idris Elba, and even "Game of Thrones'" ginger-beard giant Kristofer Hivju have been diagnosed with the novel coronavirus—here's what to learn from them
Remain calm despite the uncertainty.
Follow the rules; they're there for a reason.
Take the situation seriously.
Learn to think of others' safety and well-being aside from your own.
A number of international celebrities and personalities have reminded us to keep those lessons and more in mind as the world continues to push back against the COVID-19 global pandemic. Take it from them—they tested positive for the virus and you'd expect them to be the first to, well, freak out. But rather than entertain a spiral into meltdown and allow panic to take over, they've instead used their influence to model how having a positive mindset and heeding doctors' advice are truly the best things to do in a time of great confusion.
Check out what they had to say below: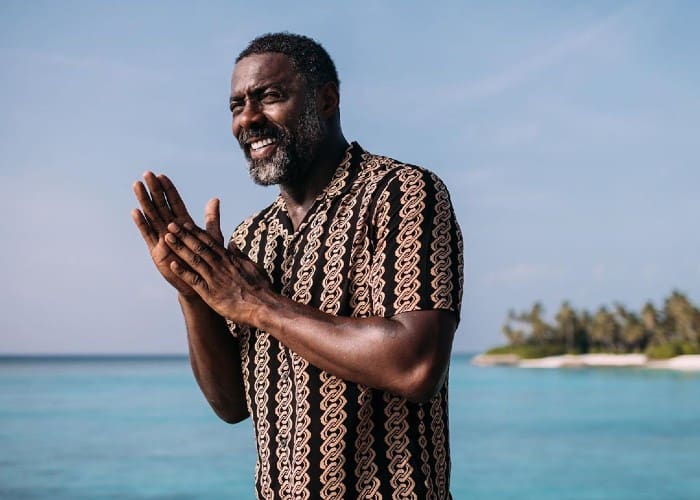 Celebrities on their positive COVID-19 diagnoses
Celebrities on their positive COVID-19 diagnoses
Photos from @idriselba @tomhanks @ritawilson @khivju @_andrew_watt_ @olgakurylenkoofficial @rudygobert27 @charlotteslawrence