Recap: International Celebs, Personalities Who Got Engaged And Married In 2020
This is how love looks like amidst a pandemic
Not even the pandemic stopped these international celebrities and personalities from taking their relationships to the next level.
2020 was full of fear, anxiety, and uncertainties, but there's one thing that ruled over them for these couples: love.
At the start and in the midst of the global health crisis, these celebrities and personalities announced their engagements and weddings, sending good vibes to their fans and followers during these trying times.
Check out the gallery below to take a look back on the international celebrities and personalities who got engaged and married in 2020: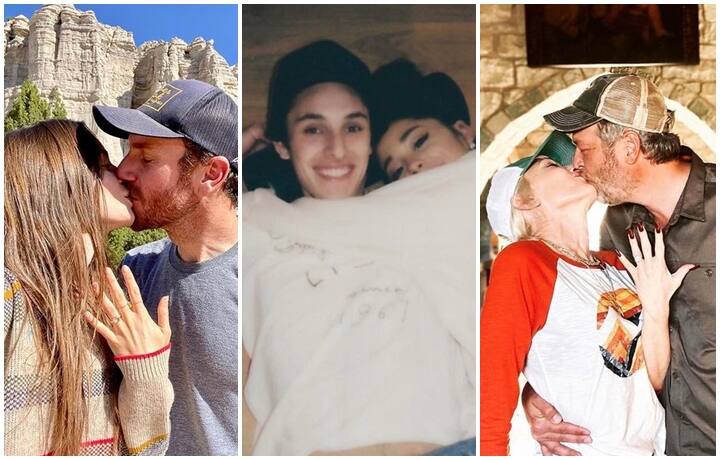 International Celebs, Personalities Engagements, Weddings 2020
International Celebs, Personalities Engagements, Weddings 2020
Lead photos from @lilyjcollins @blakeshelton @arianagrande @maya_henry