The "She Would Never Know" Cast Members Share Their Thoughts About This Romance Drama
As the show comes to a close this March 9, Won Jin-ah, Rowoon, Lee Hyun-wook, and Lee Joo-bin talked about their characters and their experiences while shooting this series
K-drama fans who are usually going back and forth watching several titles at a time can surely relate when I say that it's a must to have that series that serves as a palate cleanser in between. Sometimes, the plots of K-dramas can get too intense and disturbing you just have to pick a title to balance your viewing experience. That way, you don't get too stressed out with what you're watching.
In my case, I'm currently hooked on The Penthouse: War in Life II and Love (Ft. Marriage and Divorce); the former is big on bullying and violence while the latter explores different faces of infidelity. Both can be emotionally draining, so usually, after watching their episodes, I would switch to a lighter, rom-com K-drama. That balance I'm looking for is the purpose iQIYI Original and Exclusive She Would Never Know (formerly known as Sunbae, Don't Put On That Lipstick) now serves me. The drama may be more of a mature romance than a rom-com, but its relaxed, charming vibe makes it a series that's so easy to binge-watch.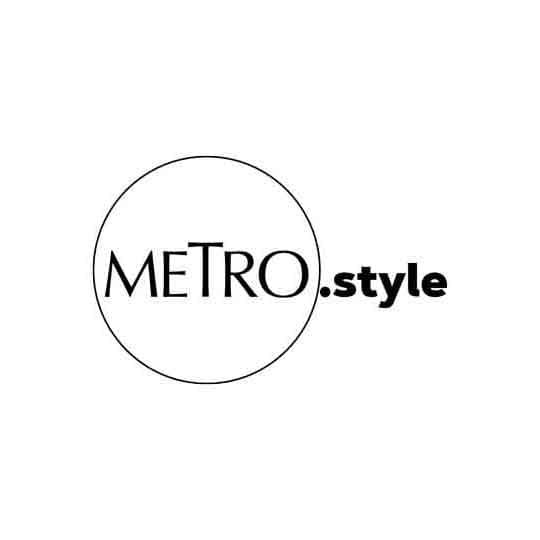 "She Would Never Know" cast members Won Jin-ah, Rowoon, Lee Hyun-wook, and Lee Joo-bin | Photo courtesy of iQIYI International
She Would Never Know focuses on the story of characters working in a marketing department of a cosmetics brand. Beyond giving a glimpse of how cosmetics and skincare products are developed and marketed, the series also incorporated in its narrative stories about family and friendship, office romance and politics, and self-worth.
Won Jin-ah's Yoon Song-ah is well-known in the field for being good at her job and dreams of starting her own cosmetics brand. She has a junior associate, Rowoon's Chae Hyun-seung, this perfect guy who has a crush on her. The other characters who complicate this adorable noona / senior-junior romance are Lee Hyun-wook's Lee Jae-shin, the marketing department's head who's been romantically involved with Yoon Song-ah, and Lee Joo-bin's Lee Hyo-joo who's Lee Jae-shin's fiancée and the granddaughter of the founder of the cosmetics brand the three other leads work for.
K-dramas don't always have to have major production designs, locations abroad, or jaw-dropping special effects to impress and deliver on its goal to entertain. She Would Never Know doesn't have any of those, but in its simplicity, it manages to be enjoyable with the way it presents the cosmetics industry as a truly exciting field and the cute, uber kilig chemistry between the two lead stars. The other characters' narratives (such as the love story between Chae Hyun-seung's sister and Lee Hyo-joo's brother) also add further appeal to the series.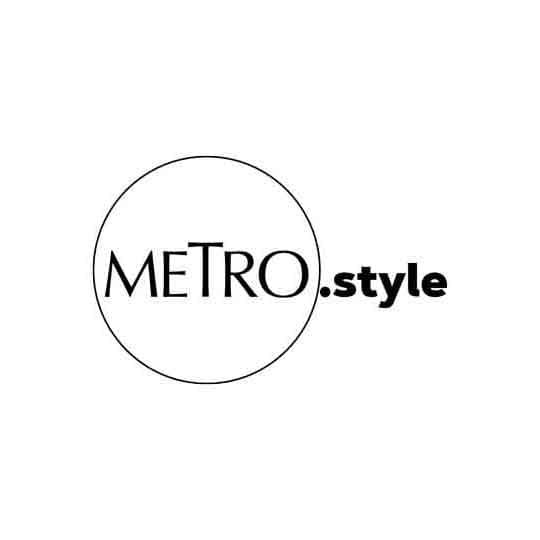 Rowoon and Won Jin-ah | Photo courtesy of iQIYI International
JTBC's She Would Never Know premiered last January 18, 2021 and will air its last episode on March 9. As the story comes to a close, the four lead cast members shared their thoughts about their roles, their personal experiences in filming the series, and their fun anecdotes about working with each other in an exclusive interview with iQiyi.
Check out the gallery below to see what they had to say: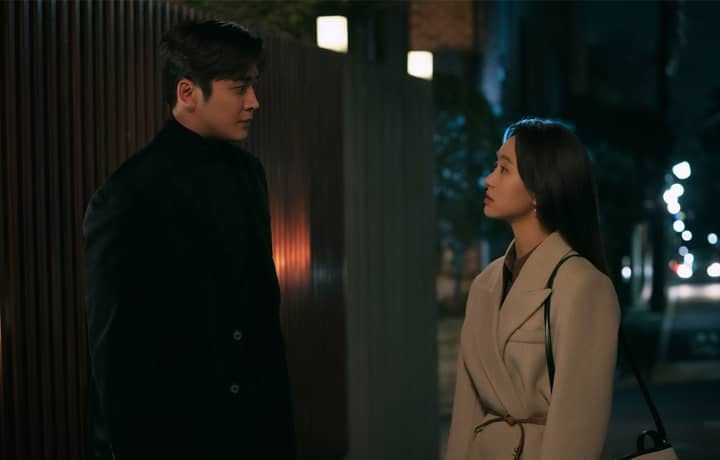 Thoughts from "She Would Never Know" Cast Members
Thoughts from "She Would Never Know" Cast Members
Viewers can access the show for free on iQiyi International's website at iQ.com or on the platform's free mobile application that can be downloaded from the Apple Store or Google Play Store. For access to new episodes as they drop, viewers have the option to sign up for weekly Standard VIP subscription at PHP49, or monthly Standard VIP account at PHP99 or a Premium VIP account at PHP249.
Photos courtesy of iQiyi