Issa Pressman Shares 6 Things You Can Do At Home During Community Quarantine
The Metro.Style International Women's Day cover girl says, "Make good out of the situation. We got this"
Now that Luzon is under enhanced community quarantine due to the coronavirus outbreak, people are wondering how this challenging phase can be turned into something purposeful and meaningful. There are many things you can do even when you're at home. First of all, that's to be thankful that you have a home where you can spend these trying times in. Second, technology makes it possible for you to help and uplift others who are in need, be it simply by spreading positivity via social media or donating through online platforms. Third, maximize this time at home to take care of yourself and bond with your loved ones.
Here, Issa Pressman shares six things you can do at home during community quarantine: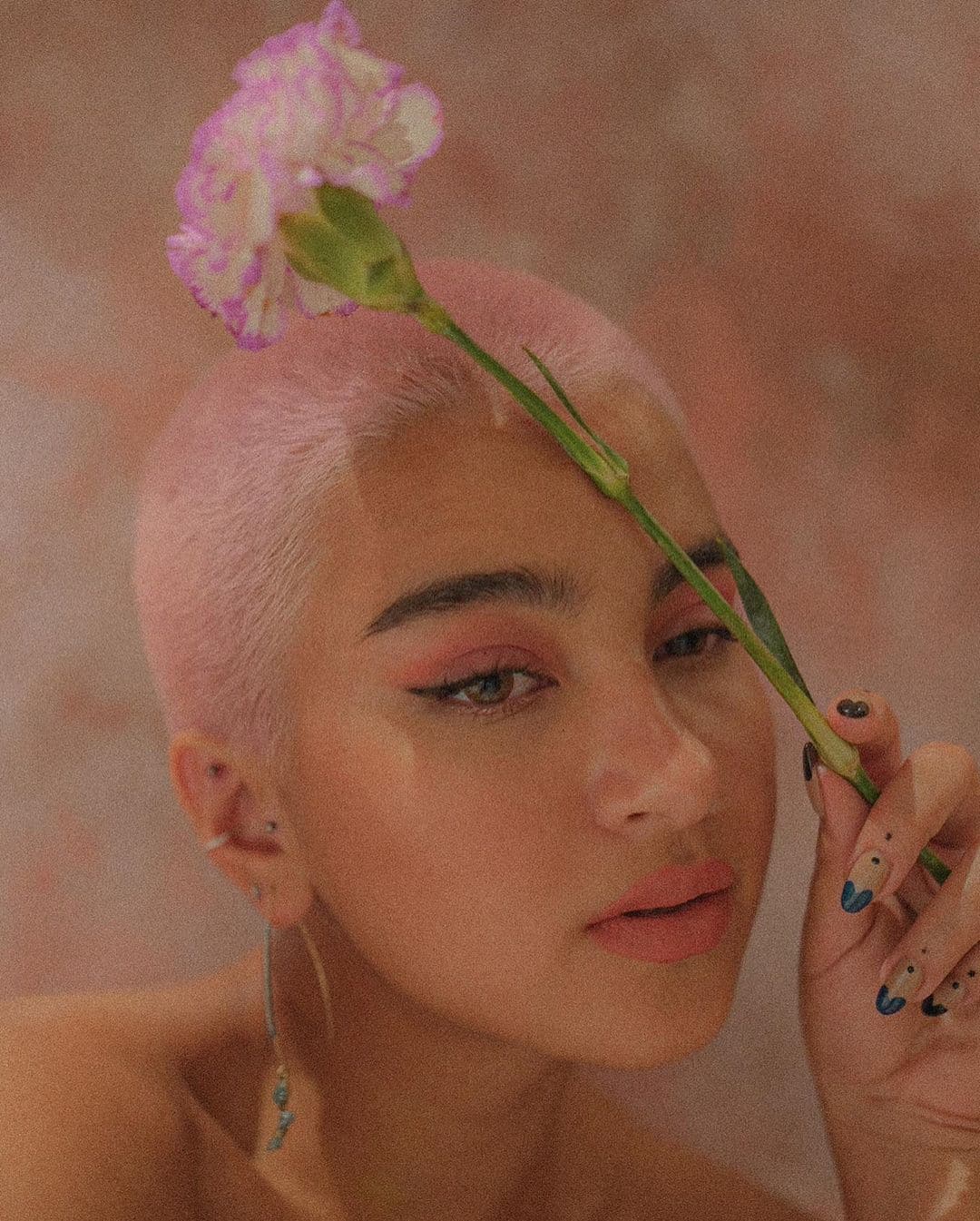 Photo from @pressmanissa
1. Clean up!
"I've been keeping myself busy through cleaning the entire house. My sister and I are on our own time, there's a lot of clearing out to do and a lot of organizing that we haven't had a chance to do. It's kinda therapeutic actually, getting to clear out stuff, it clears out your mind too."
2. Spend some time in the kitchen.

"There's so much to do in the kitchen in terms of experimenting but not wasting as we'll all need to stock up on our food. But because not all food have long shelf life, we need to make a system of checking all their 'best before' dates or doing a 'first in, first out' especially for vegetables and fruits. So just when your fruits or veggies are about to go unfresh, throw them all in a blender; research for the best mix for what you have available, then keep the juice in your ref and enjoy it!"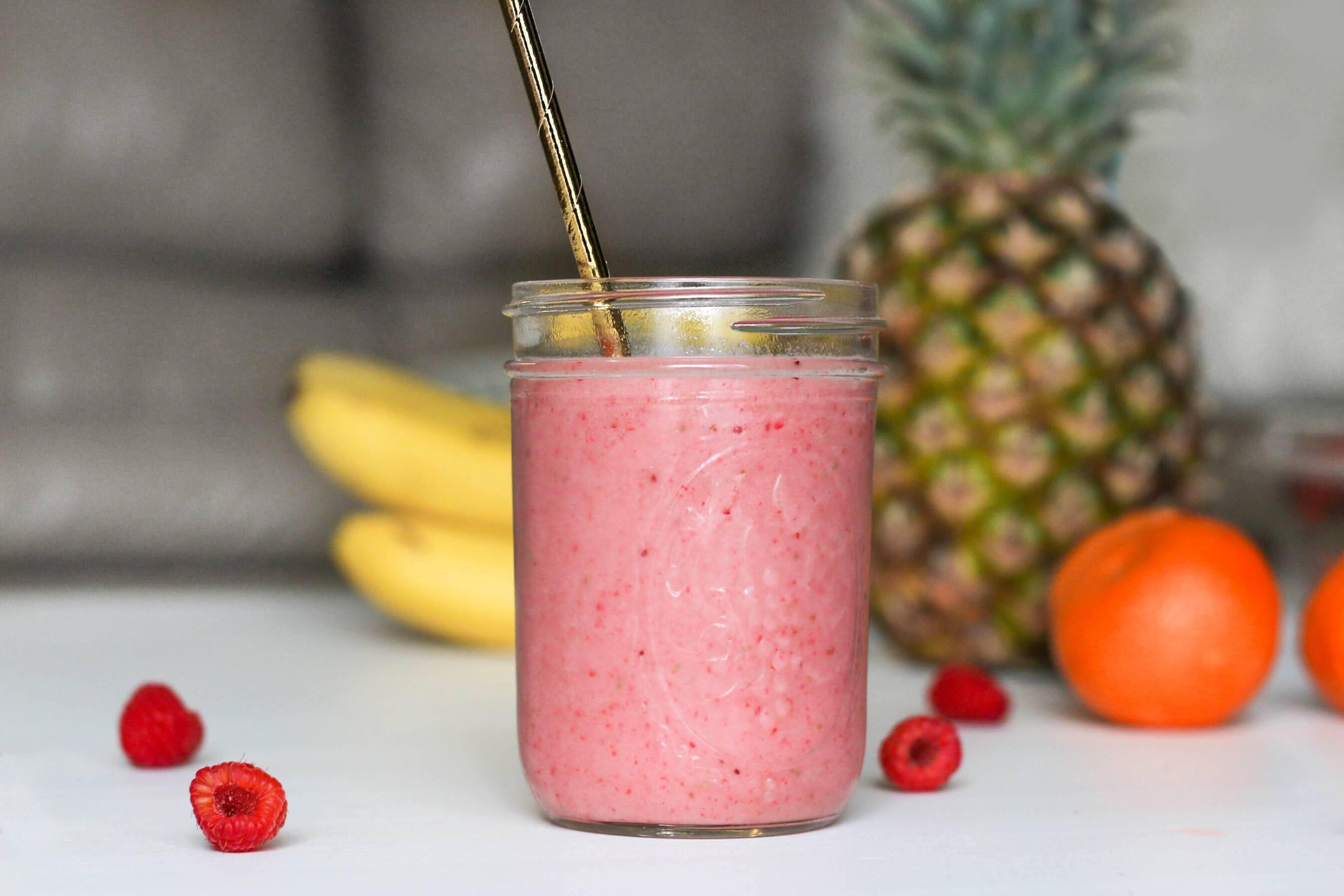 Photo by Element5 Digital on Unsplash
3. Explore your creativity.
"All artists take their time. Because, simply, art takes time. Now, you got all the time in the world! Stay focused. Build a good mood. Get in the zone. Whether it's painting, drawing, writing—your passion or something new you wanna learn how to do—do it!"
4. Keep moving.

"Do indoor workouts. There are so many videos on YouTube for body weight workouts or workouts which barely need space. My reco is yoga—all you need is a mat and some candles, done!"
Photo by Tim Goedhart from Unsplash
5. Bond with your pets.
"They love that you're at home. So make a good bond with them, teach them new tricks!"
6. Do something you've always wanted to do.
"Whatever else you have been wanting to do but always said you didn't have time for, well, now's that time. It's good to rest down, watch TV, get on that 'Netflix & chill'... that's all good. This might be your time to really get a break from all your good hour of work. But make sure to still be productive!"
Lead photos from @pressmanissa