12 Things About Seo Yea-Ji, The "It's Okay To Not Be Okay" Lead Actress
The gorgeous Korean actress is fluent in Spanish, and that's just one of the many things we're loving about her now!
Our new favorite K-Drama, It's Okay to Not be Okay (IOTNBO), only has two episodes so far, and yet we can definitely say, we're already hooked!
What initially drew us in was Kim Soo-hyun (who plays the role of caregiver Moon Kang-tae in IOTNBO) since this is his small screen comeback after he was discharged from the military on July 2019. This healing drama's plot is really intriguing, too, as it delves deep into the characters' emotional wounds.
But just a few minutes into the first episode, we're instantly obsessed with its gorgeous female lead star Seo Yea-ji and her character, children's book author Go Moon-young—fashion and beauty looks and all! Her acting is so on point, and even her low and sexy voice suits her role!
In a press conference for their series, Seo Yea-ji says, "Our drama narrates difficulties endured by people and one of my favorite narrations is 'Overcome it. If you don't overcome it, then you're nothing but a young child whose soul can't grow.' I hope that viewers can feel hope and courage to overcome everything through watching our drama."
Check out the gallery below to know more about this Korean actress: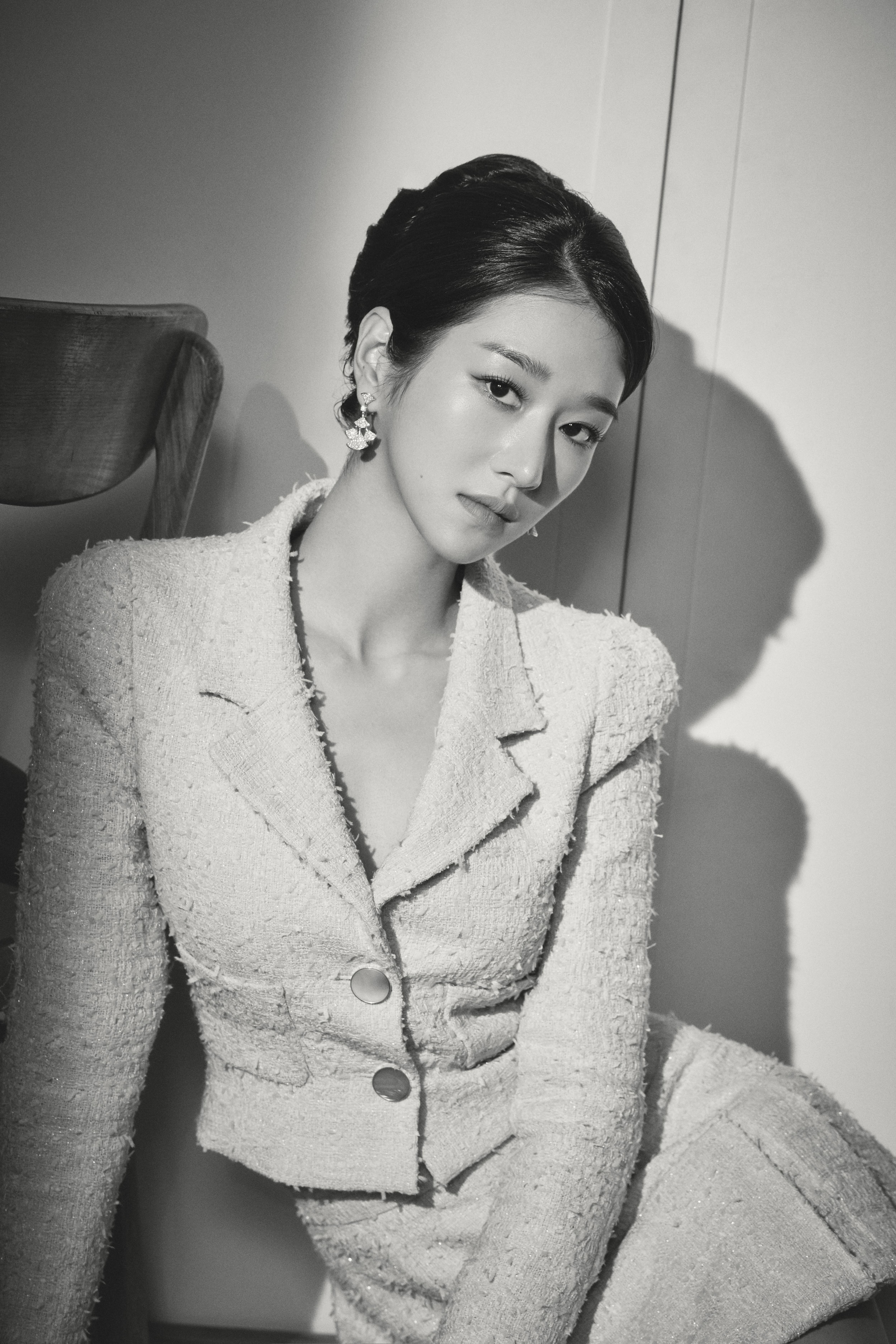 Photo by Chun Youngsang for Netflix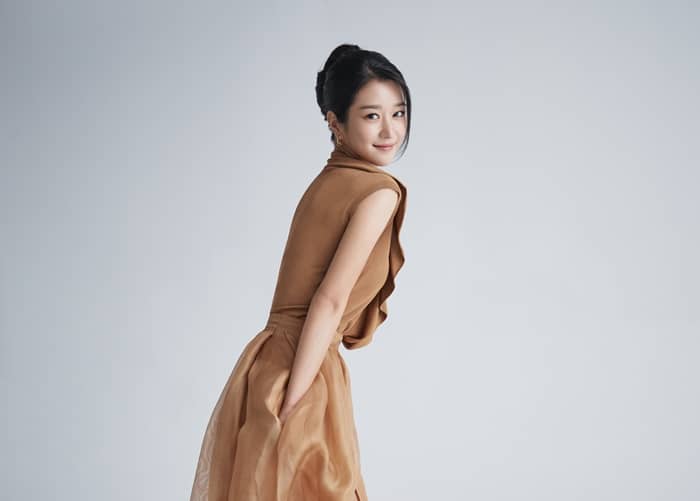 Get To Know Seo Yea-Ji
Get To Know Seo Yea-Ji
Here's a must-watch video of her conversing in Spanish on Potato Star 2013QR3:
Lead photos from Netflix, additional photos by Chun Younsang for Netflix and from Gold Medalist