Iza Calzado Will Also Portray the Role of Darna in the Upcoming ABS-CBN Series
As Narda's (Jane de Leon) mom, Iza will be the first Darna in the series and will be the one to pass the magical stone that will transform Narda into the great Pinay superhero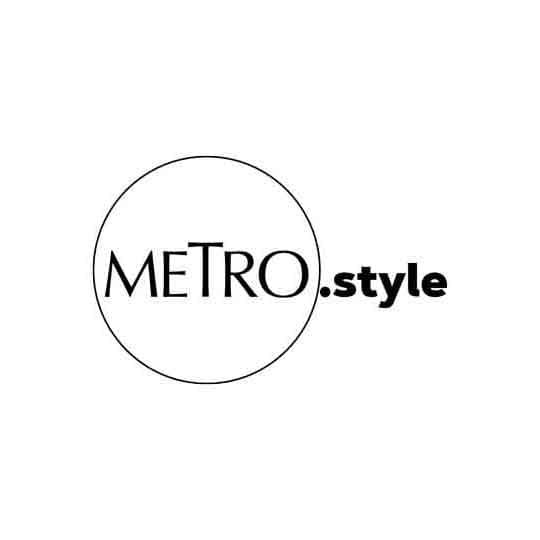 Iza Calzado joins the cast of ABS-CBN's "Darna" series | Photo courtesy of @abscbnpr
Kapamilya actress Iza Calzado, who is celebrating her 39th birthday today (August 12), revealed that she will also be portraying the role of the iconic superheroine Darna in the upcoming ABS-CBN TV series headlined by Jane de Leon.
"Finally, I can claim to be part of the Pinoy superhero history! I almost had the chance in the past, but God had other plans. I was not meant to be that Darna but he surely prepared me to play this Darna. Everything always happens in His perfect time," she said.
As Narda's (Jane) mom, Iza will be the first Darna in the series and will be the one to pass the magical stone that will transform Narda into the great Pinay superhero.
"I've waited long for this. There have been changes in the cast and directors and as Direk Lauren (Dyogi) said, I am the constant," she said stating her readiness mentally, physically, and emotionally to take on the part.
The award-winning actress also shared how meaningful the "heroic" role is for her during this crucial time. "At a time of great crisis, there has got to be a hero we can relate to—someone who brings out the best in us and a representation not only of our strong but loving and compassionate core. A hero who has learned to embrace her strengths and weaknesses, knowing fully well that this only makes the light within brighter and allows for others to see and experience their own light," said Iza.
"That's the Pandemic Darna for me—she will tap and bring out the hero in all of us, despite the odds. Even without the ABS-CBN franchise," she added.
As announced last July, the TV series "Darna" will start taping in September after Jane's exit in FPJ's Ang Probinsyano. Iza previously starred in the teleserye Ang Sa Iyo Ay Akin, which concluded last March.
In an Instagram post, this Metro and Metro.Style cover star opened up about how challenging the past year was for her. In March last year, she tested positive for COVID-19, and surviving that life and death situation was truly an eye-opening experience for her. It made her love, respect, and listen to her body more, acknowledging that "health is truly our greatest wealth."
Iza wrote, "Thirty Nine. The past year has challenged me so much on so many levels yet here I am, alive and grateful to be so as I celebrate my birthday.
"One of the biggest lessons for me has been learning to embrace every aspect of my being, not just the qualities that I like but more so the ones that are difficult to love and accept. My imperfections and the shadows within. Practicing self compassion has been helpful and I must say it made me become more compassionate towards others. At the root of it all is self love. Working on having a better understanding of what it means to me. Working on my sense of self worth, my being enough. Filling my cup first before giving to others. Only then can I truly be happy and have peace in my heart.
"By being aware of the darkness within and around me, I create more light from within and around me. Tapping into the limitless light inside all of us which comes from the source whom I call God.
"So grateful for every step (and misstep) of mine He has supported and guided that has led me exactly to where I am today. I celebrate this present moment, this gift of my existence and evolution today. I wish the same for you."
Happy birthday, Iza!
Photo from @missizacalzado