Look! Jane De Leon's Lara Croft Halloween Look Was Featured In This Hong Kong-Based Website
Her sexy and feisty look from "Tomb Raider" was featured alongside other Halloween costume ideas, including J.Lo's iconic Versace look, Margot Robbie's Harley Quinn, and Brie Larson's Captain Marvel
Jane de Leon continues to steal the spotlight, one stylish look after another. Since she was announced to take on the coveted role of Pinoy superhero Darna last July, she has been making her presence felt, notably in the fashion and beauty department. Recently, she attended Star Magic's first-ever Black Magic Halloween party, and she looked stunning with her Tomb Raider's Lara Croft-inspired costume!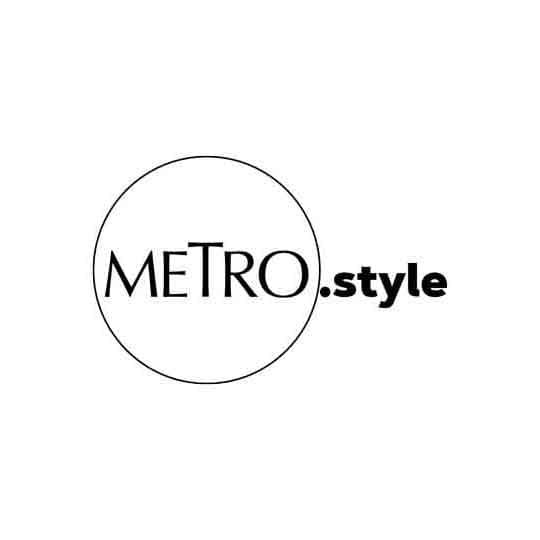 Jane de Leon as Lara Croft | Photo by Pat Buenaobra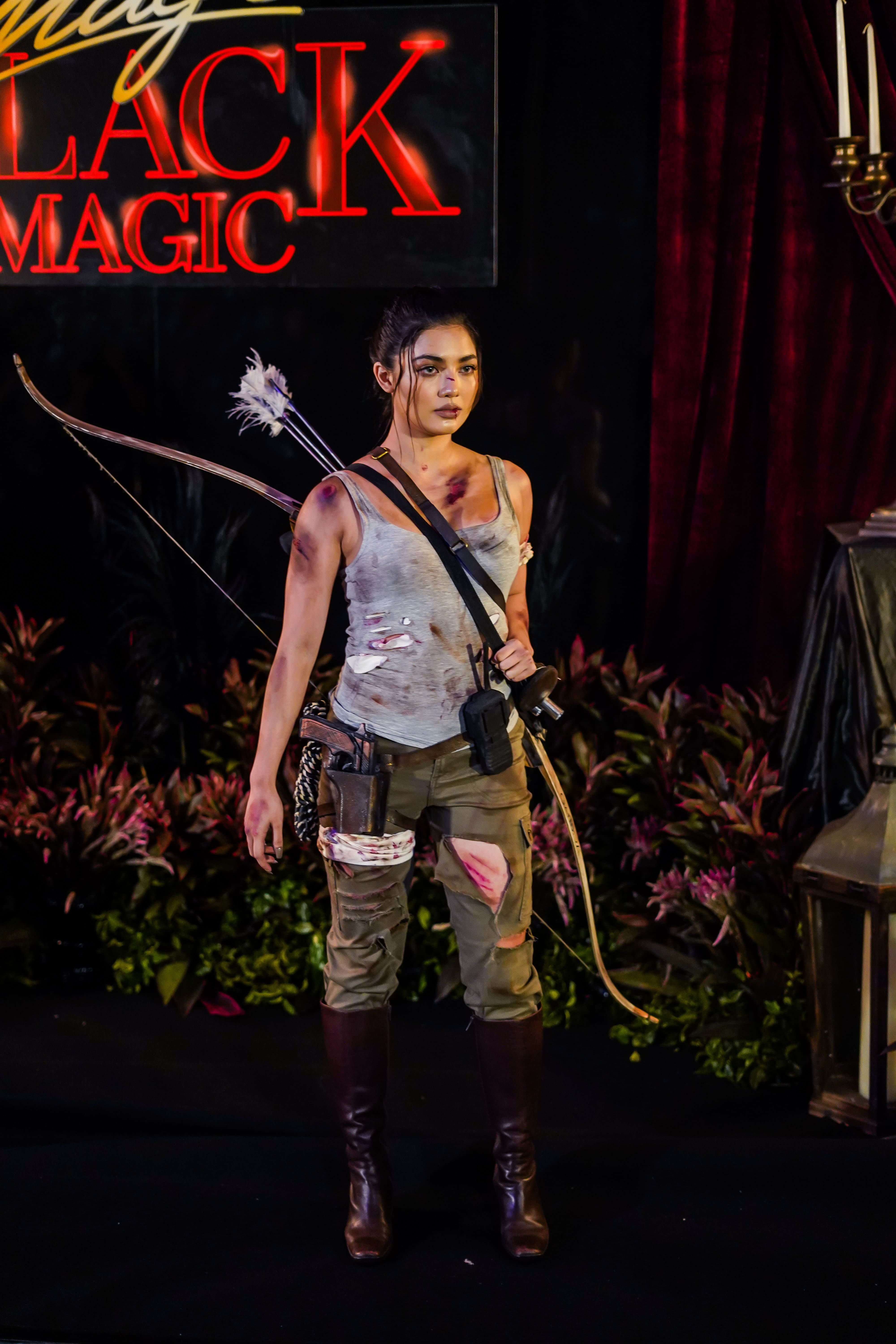 This Halloween costume, which made it to our best-dressed list, was put together by fashion stylist Cath Sobrevega, makeup artist Denise Go-Ochoa, and hairstylist Jay Wee. The inspiration is Tomb Raider (2018) star Alicia Vikander's Lara Croft overall look, and it was so close to the real thing that it was noticed by a Hong Kong-based website.
Hypebae.com featured Jane and her version of Lara Croft in an article titled "Here Are The 15 Best Halloween Costume Ideas For 2019". Hypebae describes itself as a "leading online destination for women's contemporary fashion and streetwear;" its editorially driven commerce and news features are spread out in various sections such as fashion, footwear, health, travel, food, home, entertainment, and beauty.
In the said feature, Hypebae listed other Halloween costume ideas from Hollywood, such as Jennifer Lopez's iconic Versace look, Margot Robbie's Harley Quinn, Brie Larson's Captain Marvel.
Prior to this "black carpet" appearance at Black Magic, Jane also made heads turn with her looks at the ABS-CBN Ball 2019 last September and at the Red Charity Gala earlier this month.
We can't wait to see Jane's next style statement!
Photographs by Pat Buenaobra