ICYMI: Jang Keun-Seuk Is Making A K-Drama Comeback
OG oppa Jang Keun-seuk is all set for his first K-drama role in five years!
As one of the OG oppas in the Hallyu scene, Jang Keun-seuk is making a lot of die hard K-drama fans excited for his small screen comeback. The 35-year-old actor is set to star in Coupang Play's crime thriller series Bait.
This is a much-awaited comeback for Jang Keun-seuk, whose last TV and film projects一Switch and Human, Space, Time, and Human, respectively一were released back in 2018. This makes Bait his first K-drama stint in five years!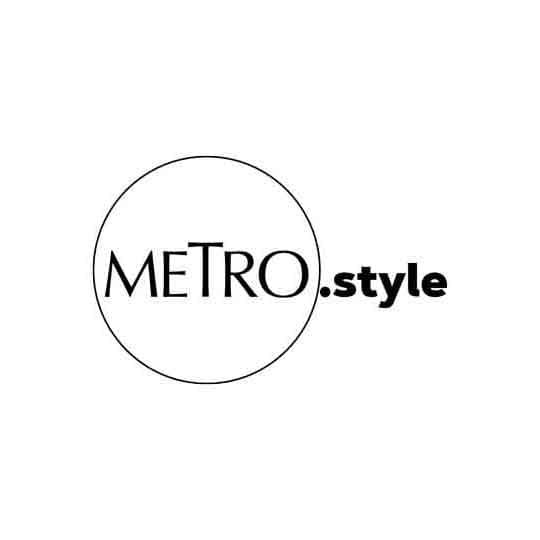 Jang Keun-seuk in the upcoming K-drama "Bait," slated to be released this January 27 | Coupang Play
Though active on social media and often communicating with his fans via Instagram, nothing compares to satisfying his fans' yearning for him more than by seeing him do what he does best. And when it comes to acting, Jang Keun-seuk has a remarkable dossier, with award-winning performances in K-dramas like Beethoven Virus, Hong Gil-dong, You're Beautiful and Marry Me, Mary. He's also well known for series like Love Rain and Pretty Man.
In the upcoming Bait, Jang Keun-seuk stars as Goo Do-han who treads different paths in the past and present settings. His past profession is a corporate litigation lawyer, who mysteriously becomes a homicide detective in the present. His character is caught up in solving past cases while investigating a present-day murder case. With this role's duality, it's exciting to see Jang Keun-seuk showcase his versatility once again.
Bait also stars Heo Sung-tae (Squid Game, The Silent Sea) and Lee Elijah (The Last Empress, The Good Detective). It is set to release its six-episode Part 1 on January 27, with its Part 2 scheduled to be aired within the first half of 2023.
Check out the trailer of Jang Keun-seuk's K-drama Bait below:
Lead photos from Coupang Play