EXCLUSIVE: Janine Gutierrez Tells Us All That She's Been Up To And How She Learned To Embrace Change This 2020
We hung out with the actress over on Kumu's FYE Channel and talked about the true meaning of adaptability, mindfulness, and self-care—and why they're your biggest assets in times like these
Last week's Metro Chats guest Janine Gutierrez is a naturally nervous person. She worries a lot, and she doesn't like change. She tends to overanalyze and so, putting all of that together, it's made her mind the perfect playground for anxiety and feeling overwhelmed. It was awful and truly, truly bad in the beginning of the quarantine—but not anymore.
So what's changed?
A lot, according to her.
A lot has changed, and interestingly enough, it has everything to do with embracing change, finally, and likely for the first time in her life.
Joining us on Kumu's FYE Channel, Metro Chats guest Janine Gutierrez told us all about how she got from Point A (a serial worrier) to Point B (a meditation-doing, Marie Kond0-watching, and hope-filled person) in the last few weeks. It wasn't a trouble-free process, but in the end, it's what makes her look forward to a 2021 where she'll be able to start the year with a much more open heart.
Check out more of what Metro Chats guest Janine Gutierrez shared with us below in the recap of her exclusive interview highlights: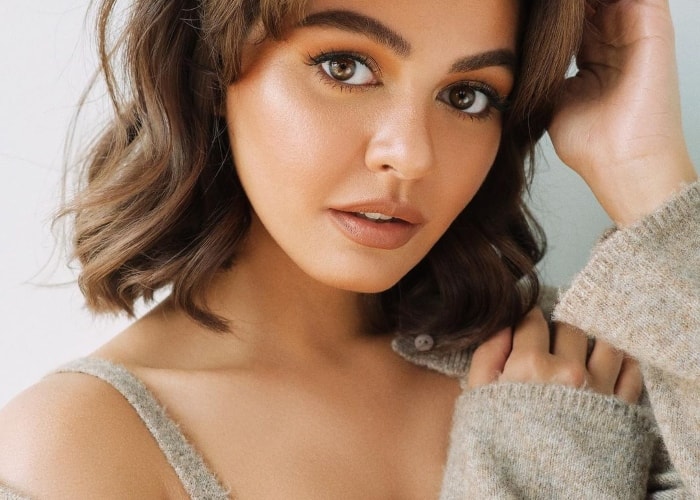 Janine Gutierrez on Metro Chats
Janine Gutierrez on Metro Chats
Photos from @janinegutierrez