Jeon Jin-Seo From "The World Of The Married" Is A K-Drama Star In The Making!
He's portrayed the young version of Lee Min-ho twice! What's more, he's just about to turn 14!
The World of the Married (A World of Married Couple) is now the highest-rated drama in Korean cable TV history. After bumping the 2018 K-Drama Sky Castle off the top spot by episode 12, TWOTM eclipsed its own previous viewership rating of 24.442% for episode 15 with its finale rating of 28.371% nationwide.
The series revolves around a married couple who ends up getting a divorce after the wife, Ji Sun-woo (portrayed by Kim Hee-ae), discovers her husband Lee Tae-oh (portrayed by Park Hae-joon) is cheating on her with a younger woman, Yeo Da-kyung (Han So-hee). Suffering in the middle of this cycle of betrayal and revenge is Sun-woo and Tae-oh's teenage son, Lee Joon-young (portrayed by Jeon Jin-seo).
In TWOTM, young actor Jeon Jin-seo impressed the viewers not only with his acting skills but his idol-worthy visuals. The child star's filmography has a long list of TV shows, TV movies, and movies, some of which cast him as the young version of Korean actors like Lee Min-ho, Ahn Jae-hyun, Ju Ji-hoon, and Lee Byung-hun.
Find out more about him in the gallery below: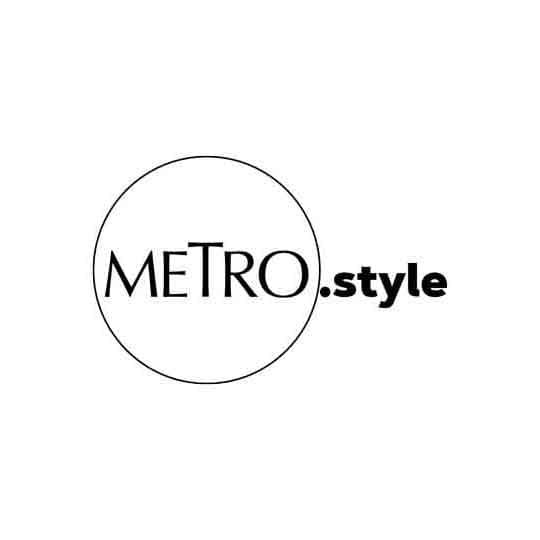 Jeon Jin-see as Lee Joon-young in "The World of the Married" | JTBC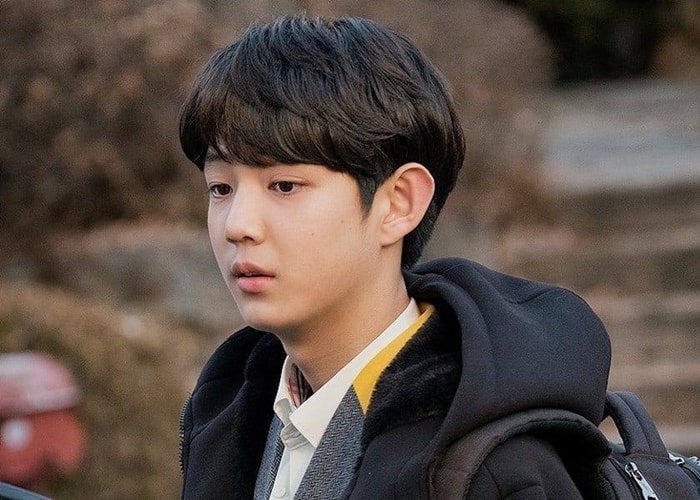 Get to Know Jeon Jin-Seo
Get to Know Jeon Jin-Seo
Lead photos from @jeon.jin.seo, JTBC, and @biaswrecker.com